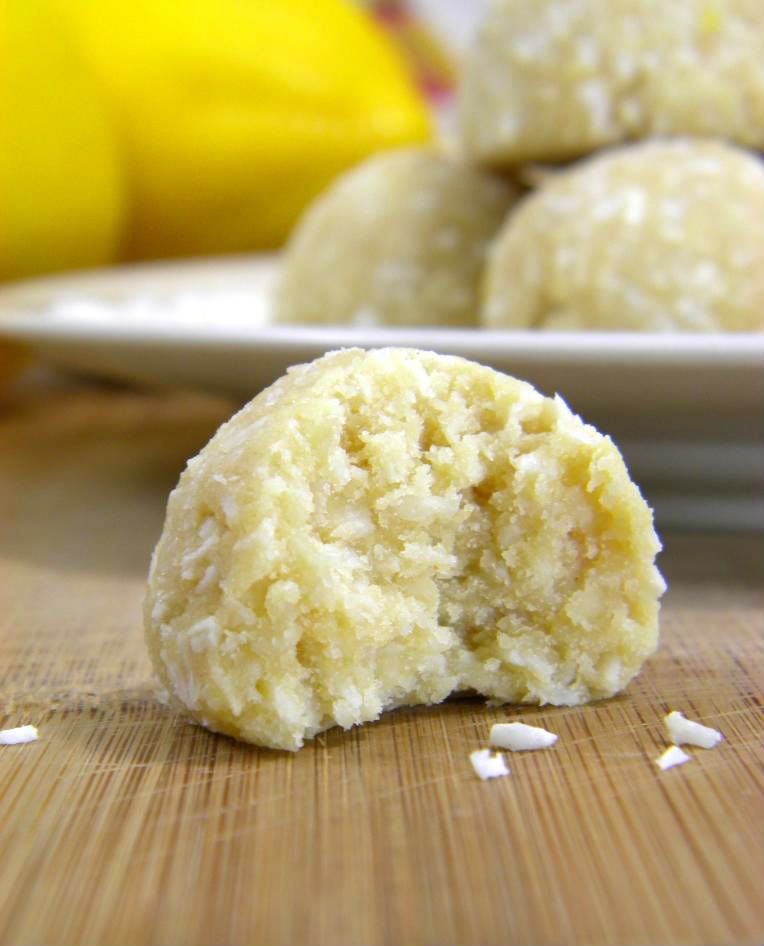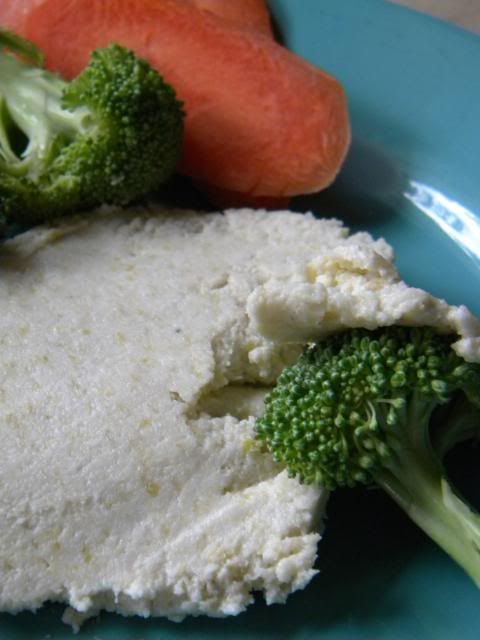 Knife-Free Raw Food Kitchen Prep for Kids
This list is specifically for those of you who have younger "big kids" in your life.
A BIG hello and thank you to my AtV readers who are parents/parental figures! I know there's a lot of ya!
As your kids get older you can expand upon the level of skill that is required for kitchen prep, i.e.: using a food processor, high speed blender, and proper knife skills.
Washing Organic Leafy Greens like Romaine Lettuce, Spinach, Kale, Etc:

Get the young ones involved with washing and drying the leaves. If you have a double sink fill up one half way with water. Instruct them to "dip one leaf at a time into the water", set each "clean leaf" into a "clean pile" and when the washing has finished move on to drying each leaf with either a clean cloth or paper towel. Have more than one little helper? Set up a "line" for them – have one do the washing and one do the drying. Team work can really be a lot of fun!
Juicing Citrus (Lemons/Limes/Oranges/Grapefruit) by hand: Fresh Lemon and Lime juice is a huge staple in my kitchen and I always do this by hand. I usually make a batch of Lemon juice once a week, using 6 to 8 lemons. Bonus Tip: Teach your kids about "the zest" of the citrus, have them grate it with a fine tooth grater before they juice the fruit.
Dates - Removing the Pit: Soak the dates in warm water until they have softened through. Have your little ones use a fork to open into to date and remove the pit.
Shucking Peas! This needs no explanation.
Grapes: Remove them from the stems for easier eating, and prepping for use in recipes like my Grape Green Smoothie!
Cherries:

Buy a cherry pitter and let the kids go crazy.
Cookies: Purchase one of those super cool cookie scoopers (that look like ice cream scoopers) and get your kids shaping some cookies! This is especially great if you're making big batches as I often do, to stay well stocked up on healthy sweets like Chocolate Crumble Cookies, or the very popular Coconut Lemon Meltaways.
Shredding Veggies:

(This can apply to the veggies that you enjoy in salads or the veggies you need for making other recipes): Set your kids up with Carrots/Zucchini/Parsnip/Daikon/etc and let them shred while you move around the kitchen getting other food prep done.

Recipes that call for shredded veggies

:
For more recipes that include "shredded" veggies go to the search box found on the upper right hand side of the home page, type in "shredded" or a veggie of your choice and hit search!
This is an on-going list. As I add to it I will let you know, so be sure to stay tuned for more kid-friendly raw food kitchen prep tips!
xoxo,