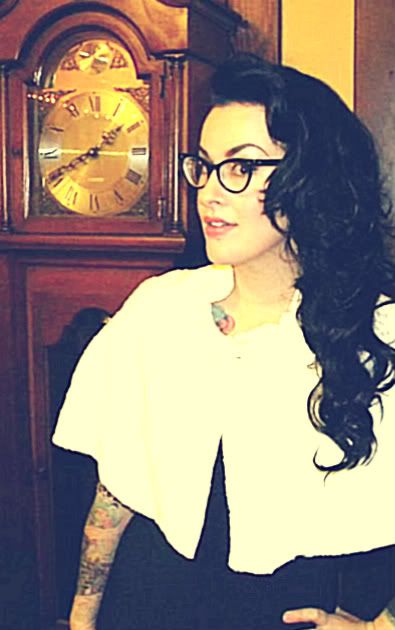 I don't exactly know what to write here – since I consider myself to be a Sarah-plain-and-tall type of gal (sans the tall part).
Rather than write something wordy and lengthy, I'd rather share some photos with you containing things that are very near and dear to me.
Sounds fun enough, right?
My husband – or as I'll refer to him here; Mister AtV...
Music – almost every kind.
But on most days you'll hear Jazz/Standards, Big Band and Classical when I'm at home: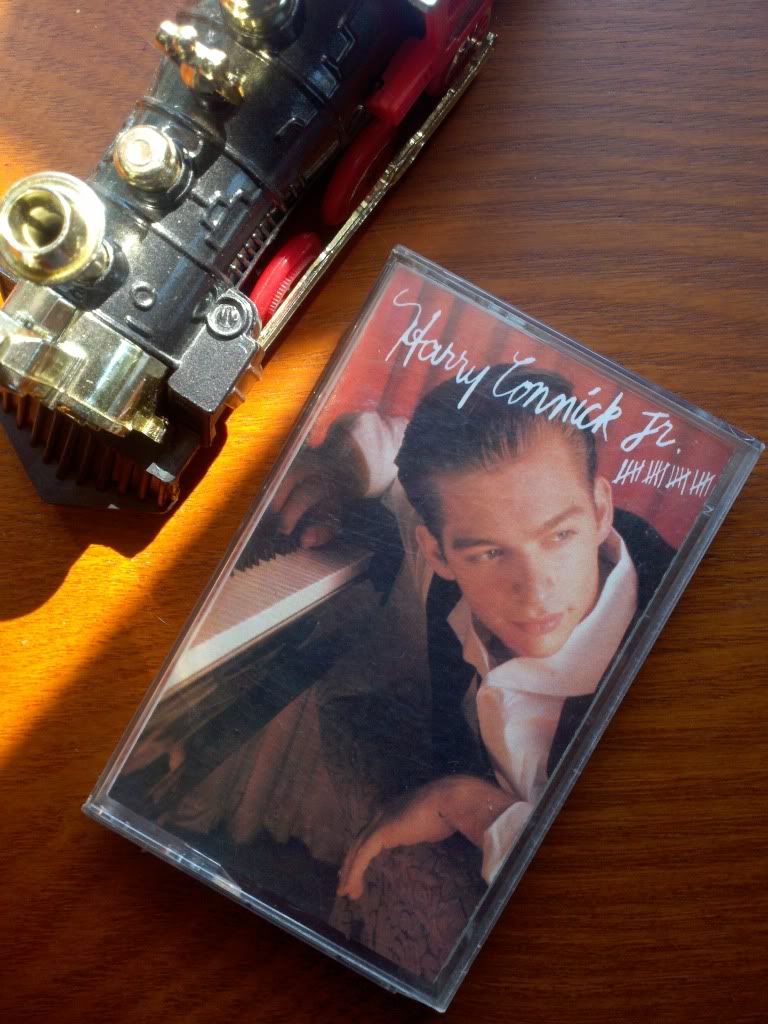 Exercise – mainly running or hiking with a side of Pilates and Yoga…and maybe a little bit of heel clicking (with Mister AtV) thrown into the mix: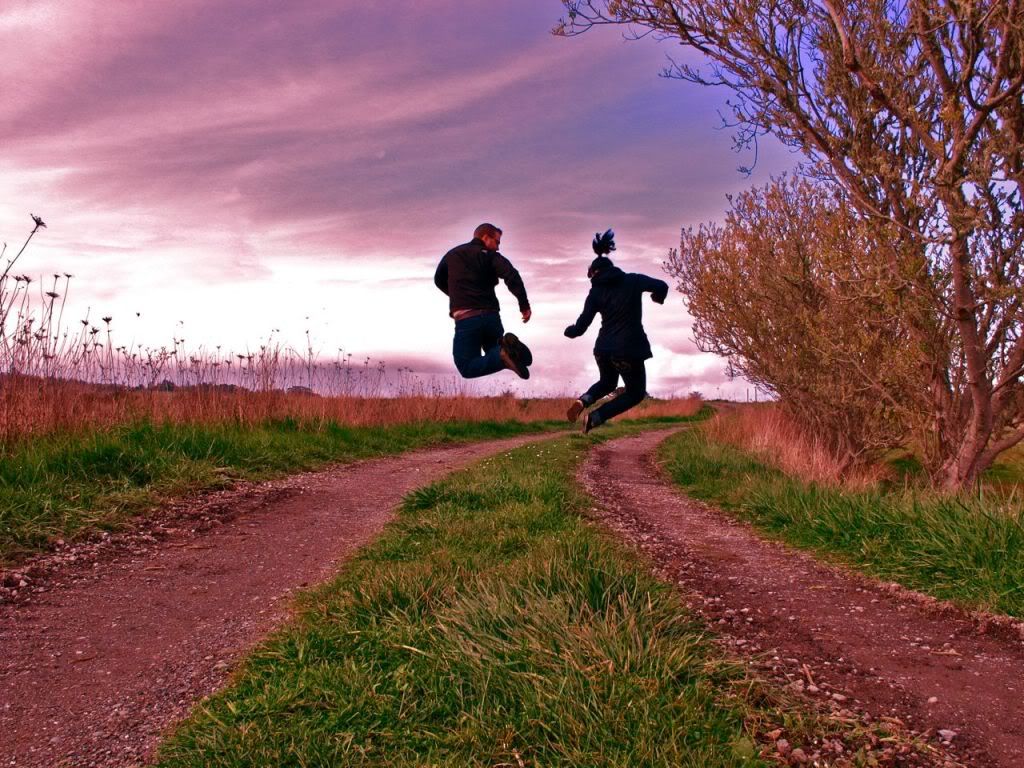 Guilty pleasure reading(shhh!):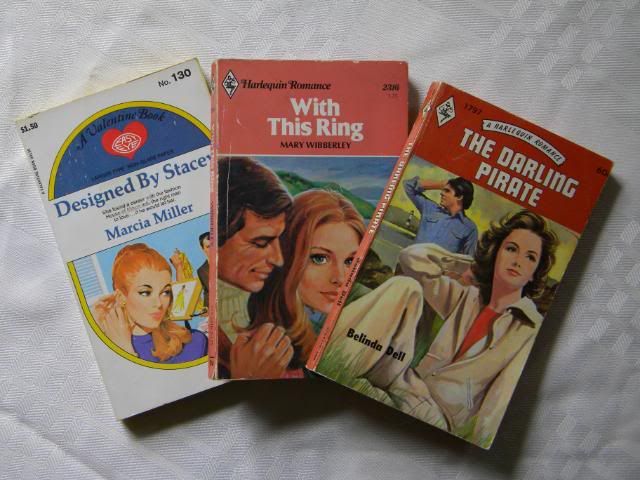 Want to know more about me?
Don't be shy - ask me a question in the comments below, or you can always send me an email.
xoxo,
Sarahfaé - AtV