At least once a week I end up eating a big plate of veggies and crackers along side some kind of dip. There's something so rebellious about eating this sort of thing for a meal, but if it's done right you'll most certainly put to shame any other lunch or dinner that happens to be in it's company. I recommend having at least one dip in your fridge every week for those lazy food days -- not only does the simplicity of this hummus make it a winner, but the over all flavors make it a serious contender for the traditional chickpea hummus.
Get Creative:
Make this dip once to check out the flavor profile, make it again and add your favorite herb or spice:
- Chive or Cilantro would be a wonderful addition
- Minced sun-dried tomato and olives would add a wonderful extra kick of flavor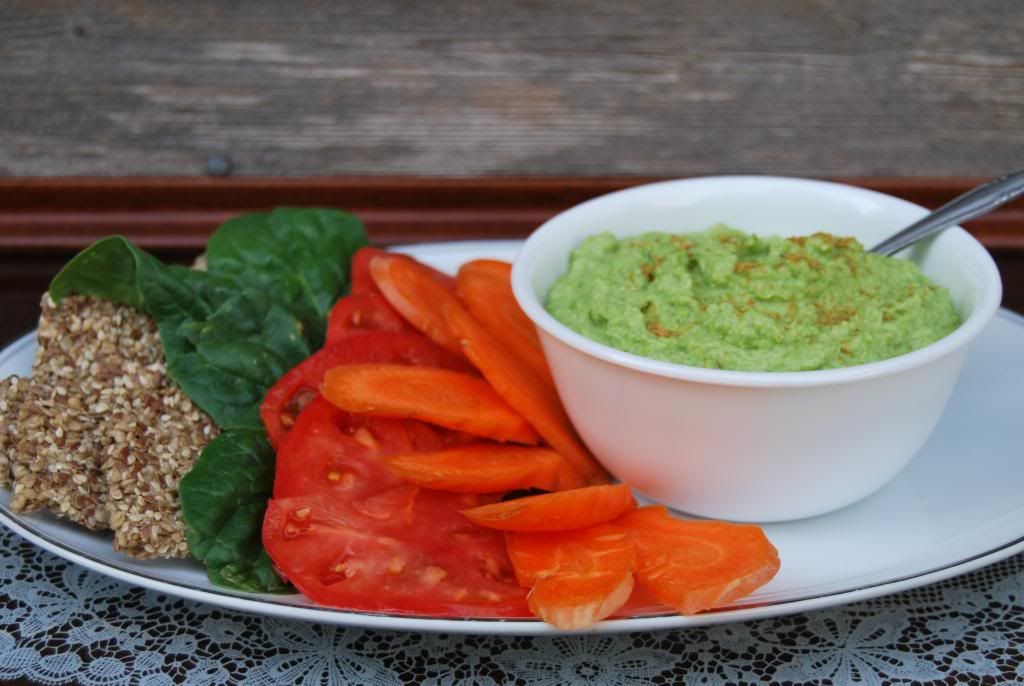 Fresh Pea Hummus
Yields roughly 2 cups
Step 1.
Ingredients
2 c shelled Green Peas (you can opt to use thawed/frozen Peas if you don't mind them not being "raw")
3 Tbsp Olive Oil
3 Tbsp Tahini
2 Tbsp Lemon Juice
2 tsp minced Garlic (or to taste)
1/4 tsp ground Cumin
Salt & Pepper to taste
Step 2.
Making your Hummus
In a food processor combine all of the ingredients and puree for 1 minute.
You can puree longer for a more whipped consistency or less for a chunkier and more meaty texture. Either way you really can't go wrong!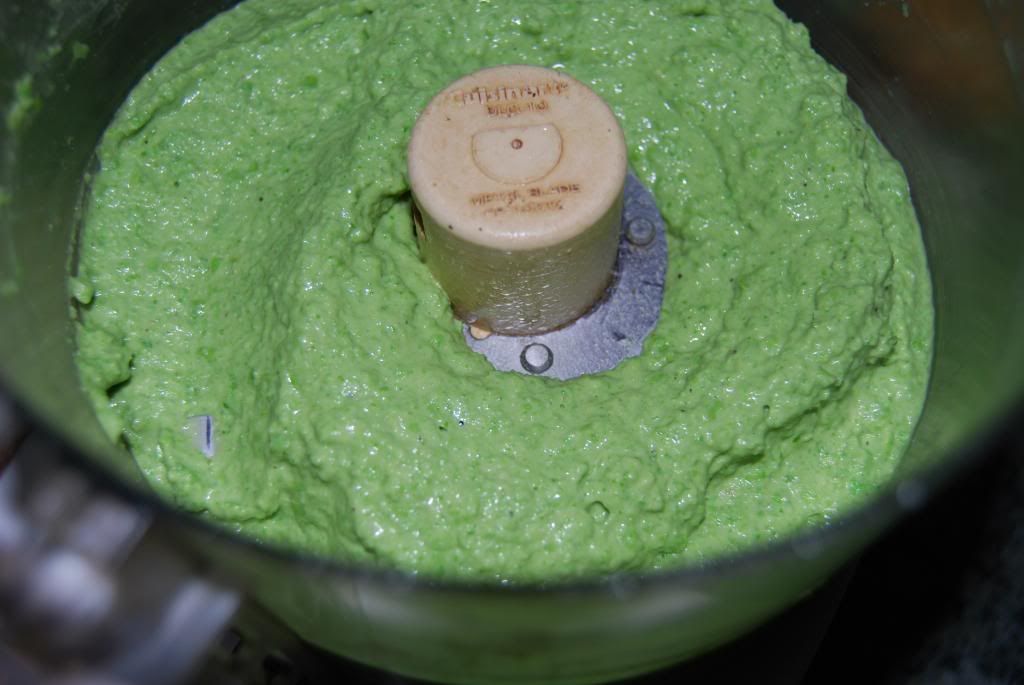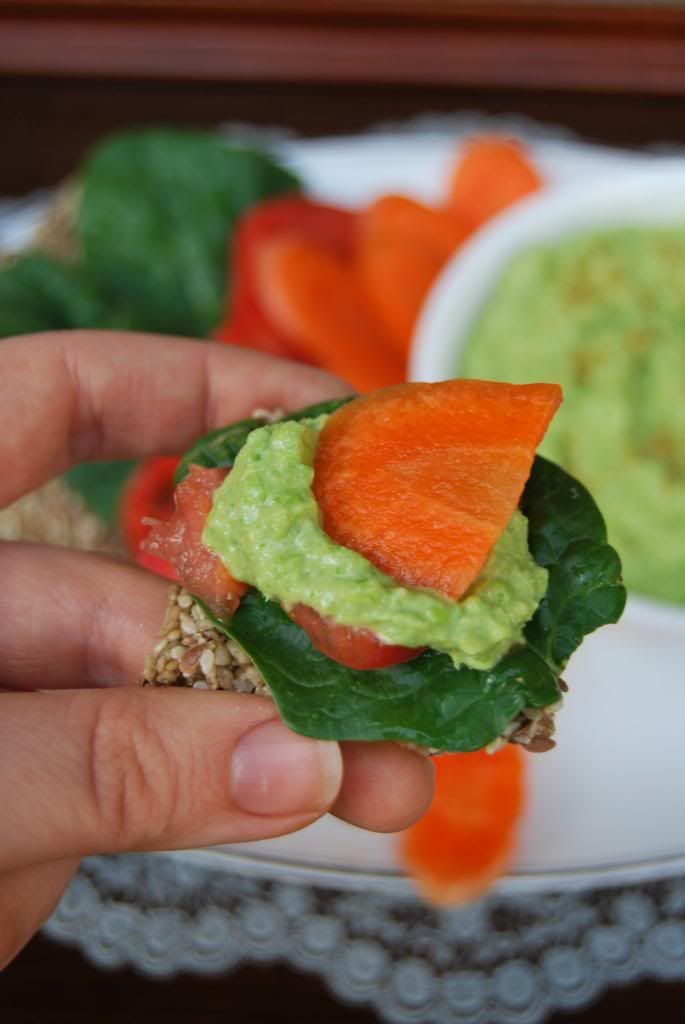 That's what I call lunch!
xoxo,