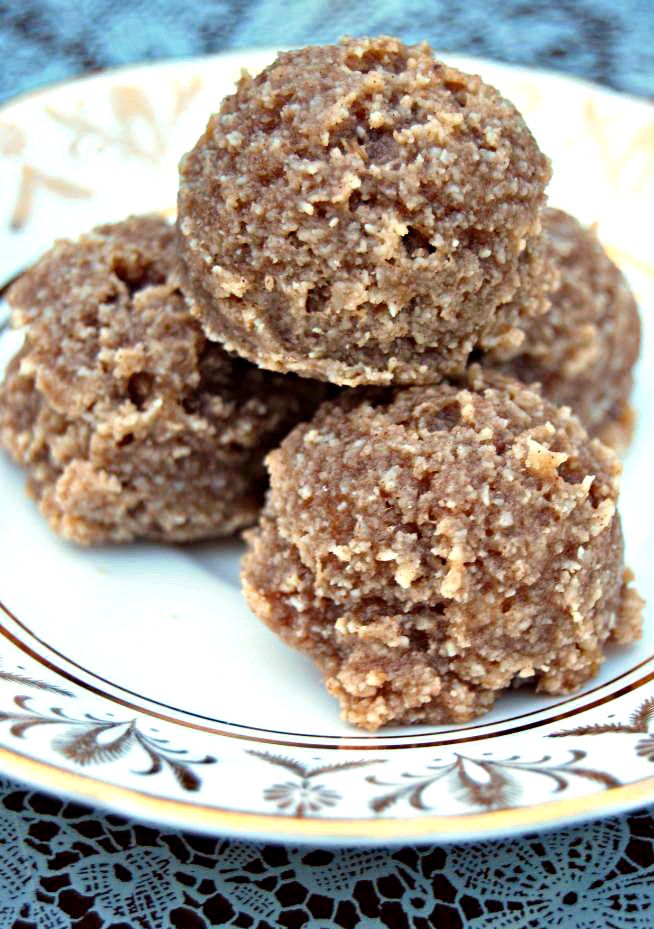 If I could compare myself to a specific recipe it would have to be these cookies. Before you go and assume that I'm just calling myself "bananas", bare with me for a minute...
I've never been into super sweet food, so that's one reason why you don't see a lot of dessert recipes at AtV. Comfort food is and will always be my weakness. Anyone who knows me and has seen the inside of my house would agree that I love comforting things (not just of the edible variety); warm lighting, cozy corners and soft standard jazz always playing. Naturally when I think of comforting smells, the kind that induce the feelings of love and home, I immediately go to banana bread. I also think banana bread is the perfect non-dessert dessert, with it's subtle sweetness, a touch cinnamon, a hint of salt and an almost cake-like moistness...
Where was I? Oh yes...
These cookies are little moist bites of banana bread heaven, and the epitome of comfort.
Enjoy them right out of
the oven/dehydrator
, but store them in the refrigerator after they've cooled completely. Simply warm them up again for 5 to 10 minutes once they're out of the fridge.
The best thing about this recipe? No fancy ingredients, and you don't need to own a dehydrator either!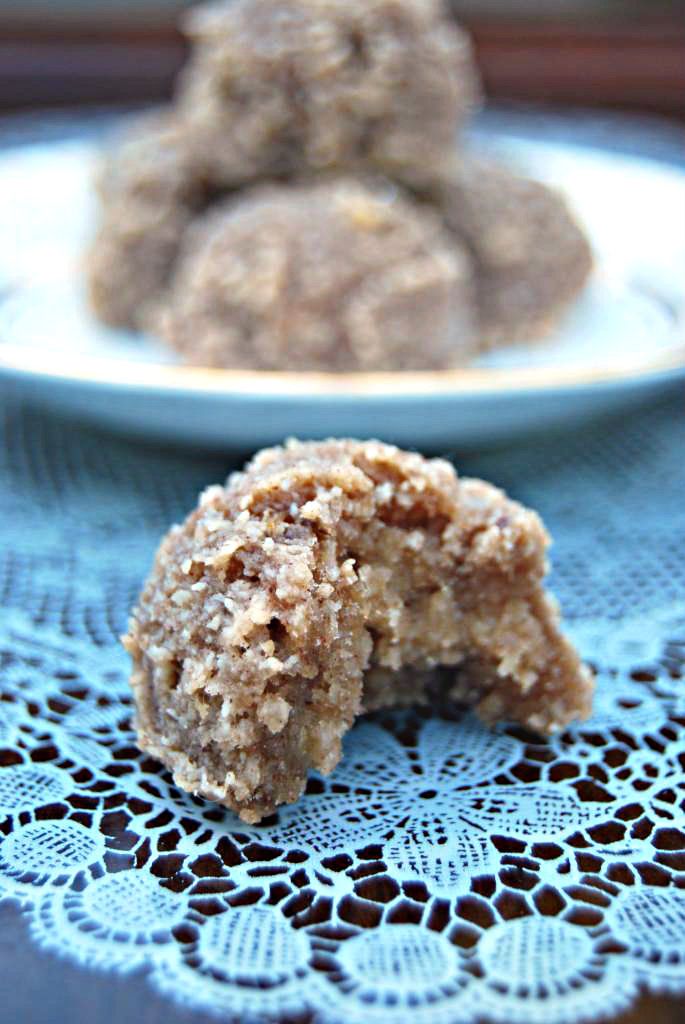 Banana Bread Cookies
Makes roughly 25 to 30 cookies
Step 1.
Ingredients
Dry Ingredients:
4 cups Almond Flour (you can either make this or purchase it, just keep in mind that most store bought Almond Flour is not raw because the Almonds have been blanched)
1/4 c Coconut Crystals
2 tsp ground Cinnamon
3/4 tsp Salt
In a large bowl mix together all of your dry ingredients - set aside.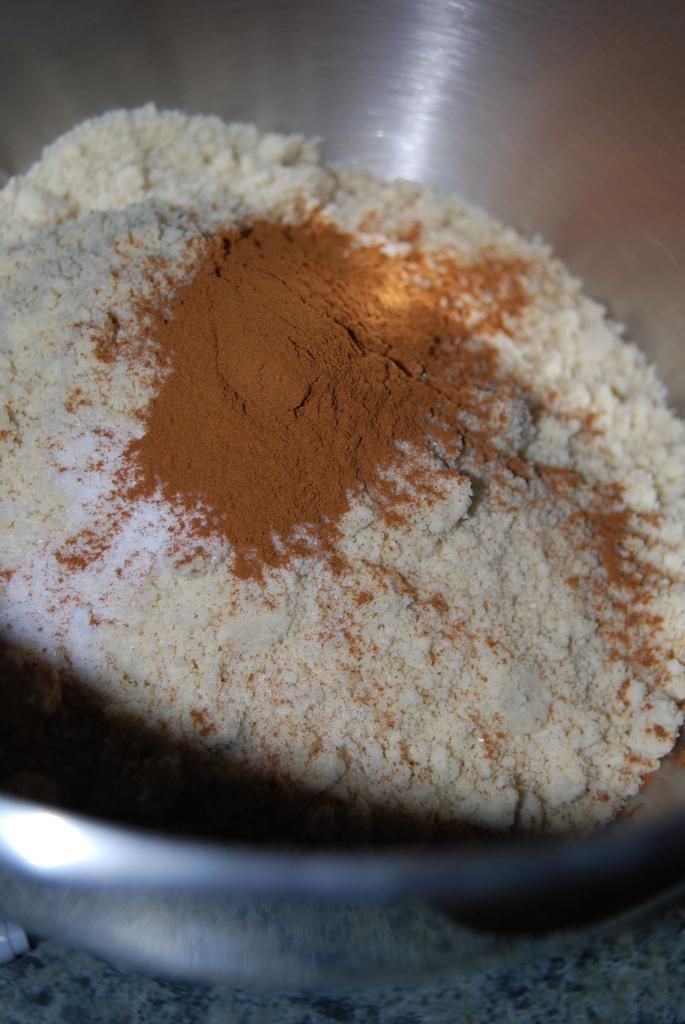 Wet Ingredients:
1.5 c mashed Ripe Banana (do not over mash the bananas- see photo below for example)
2 tsp Vanilla
1/4 c Grade B Maple Syrup //or// Raw Unfiltered Honey
In a small bowl mix together all of your wet ingredients - set aside.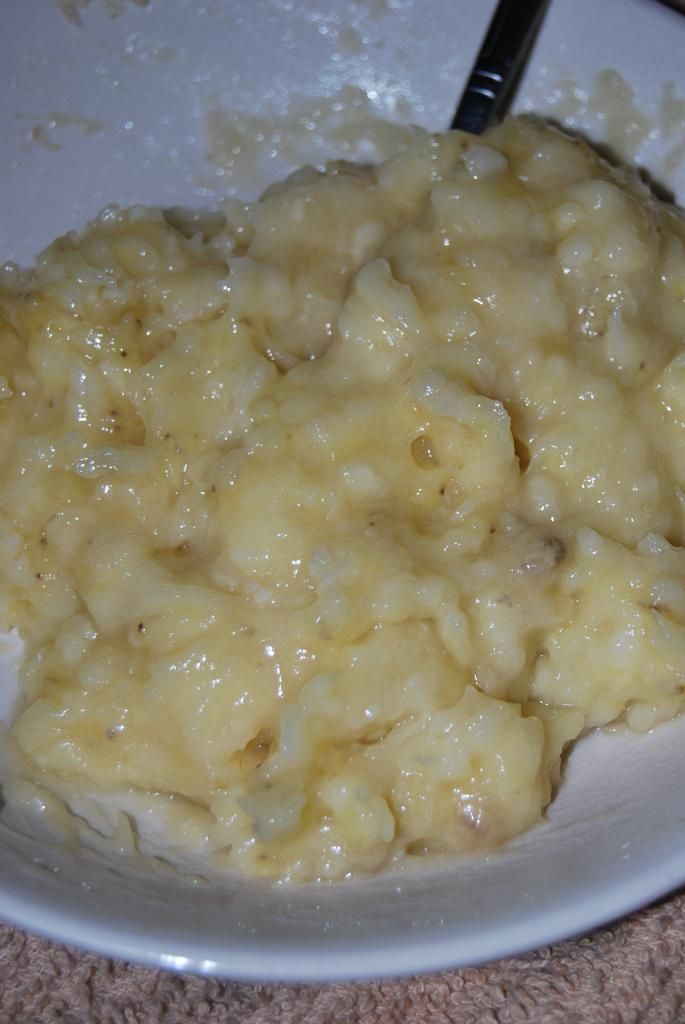 Bananas should be gently mashed, not creamed or pureed.
Step 2.
Combining Ingredients and Making your Cookies
Create a well in the center of your Dry Ingredients
Pour your Wet Ingredients into the center well of your Dry ingredients
Evenly mix together all of your ingredients (I recommend using an electric mixer for this, but it's not necessary)
Your finished cookie dough will be fairly moist and fluffy
Choose from one of the following Raw Food Warming Methods noted here
Scoop roughly 2 Tbsp of Cookie Dough per Cookie
After you've shaped your Cookies it's time to dry them!
Let your Cookies dry for 3 to 4 hours -- Note: My cookies were fairly thick so they took longer to dry. If you want a shorter drying time keep your cookies around 1/2'' thick or less.
After your cookies have finished warming/drying enjoy!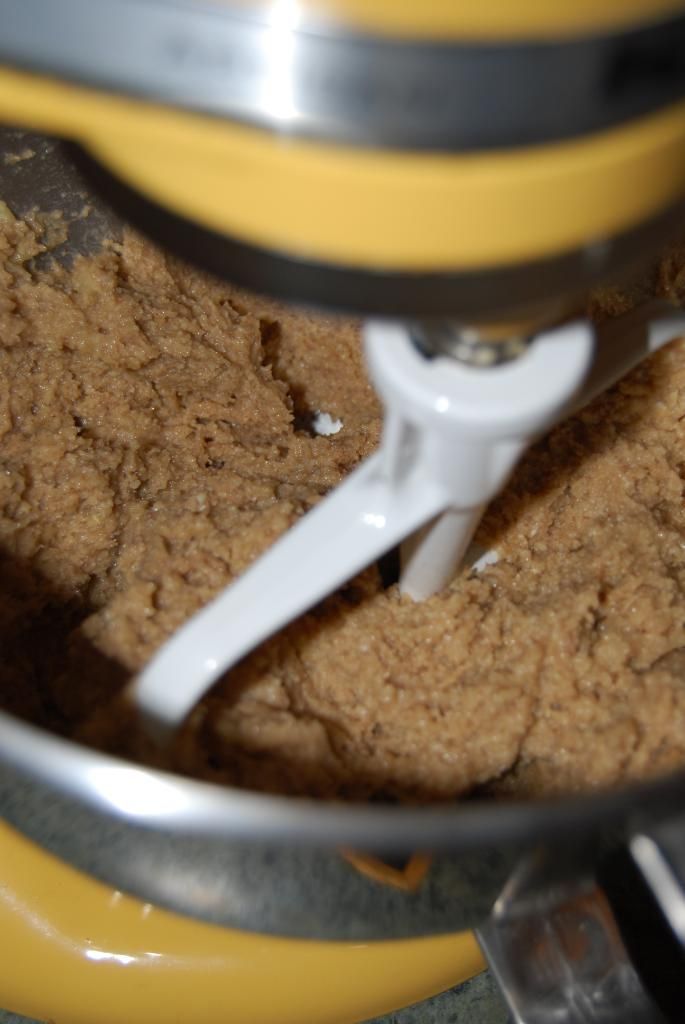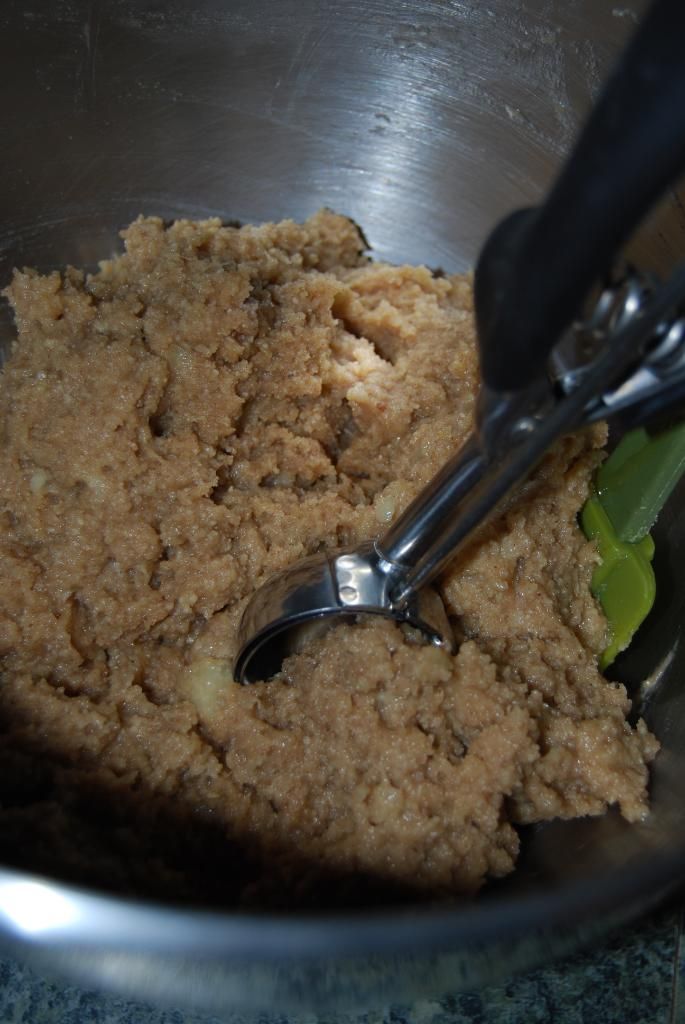 Storing Cookies:
Keep cookies in an air tight container in your refrigerator for optimum freshness.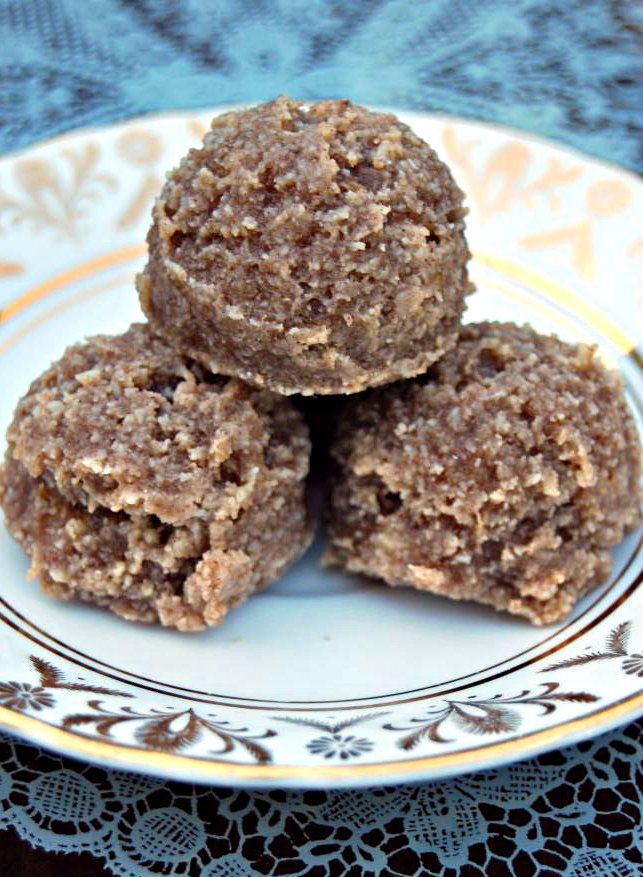 If you love these cookies then stick around for Friday's recipe. I've got a little something extra to add to them.
xoxo,