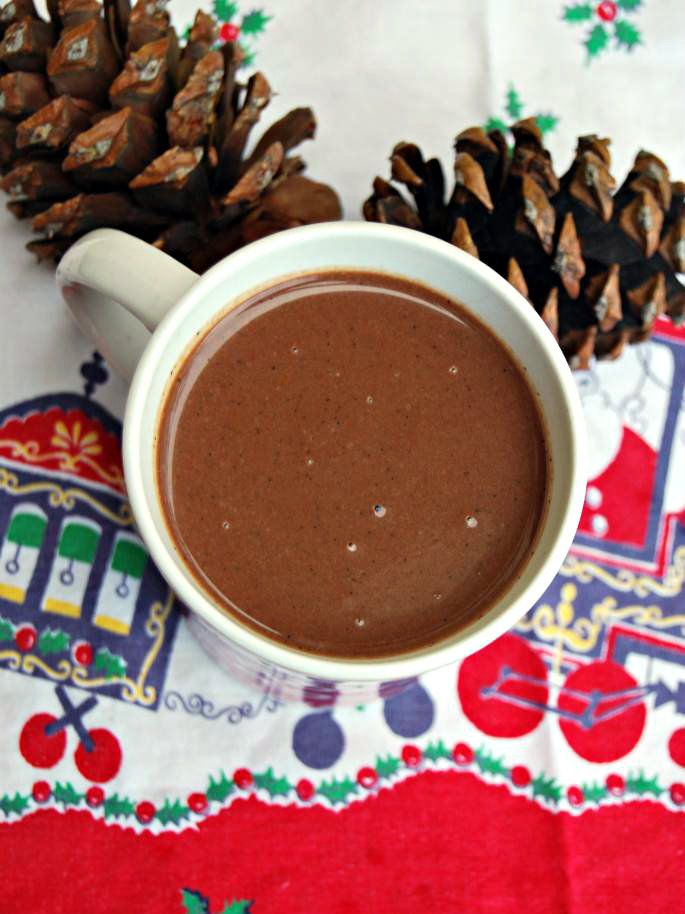 The first big food-related Holiday of the season has passed, and boy was it a tasty one!
I have a full kitchen day scheduled tomorrow, and if all of my efforts go off without a hitch, come Friday I'll be sharing a recipe for the most amazing raw vegan Quiche!
How about a teaser photo, just to let you know what you're (at least visually) in store for...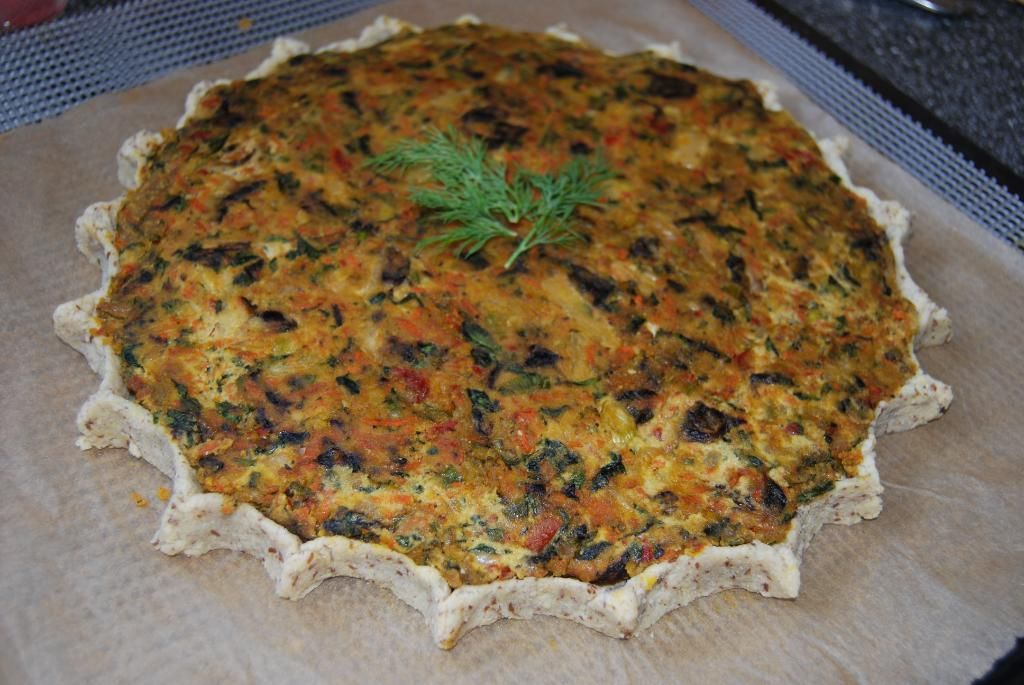 Yes, this gorgeous quiche was a part of my Thanksgiving meal, and I think it's gonna be a new Holiday tradition.
Can't wait to share the recipe with all of you!
Today's recipe is something I've had on the back burner (literally and metaphorically) for a while now. With a big storm front moving in on the Pacific Northwest, and the expectation of over a foot of rain, the timing for this recipe seemed perfect. Really, what's more comforting than a warm cup of rich and creamy hot cocoa in the midst of rainy/stormy weather?


Important Notes About this Hot Cocoa Recipe
Dangerously Tasty: The first two things you need to know about this recipe is that it's seriously for chocolate lovers, and I wouldn't recommend drinking an entire batch to yourself.
Serving Size: The recipe makes enough for two cups of cocoa.
Hot or Cold: I'll be noting the directions for gently warming your coca on the stove top, but you also have the option to enjoy it chilled or over ice.


AtV Gourmet Hot Cocoa
Makes a little less than 2.5 cups liquid
Step 1
Ingredients
1/2 c AtV Sour Cream
1/2 c Date Paste
4 Tbsp raw Cacao Powder
3 Tbsp Coconut Crystals //or// 2 Tbsp grade B Maple Syrup
1 Vanilla bean pod, scraped //or// 2 tsp Vanilla
2 pinches Salt
*1.5 c Water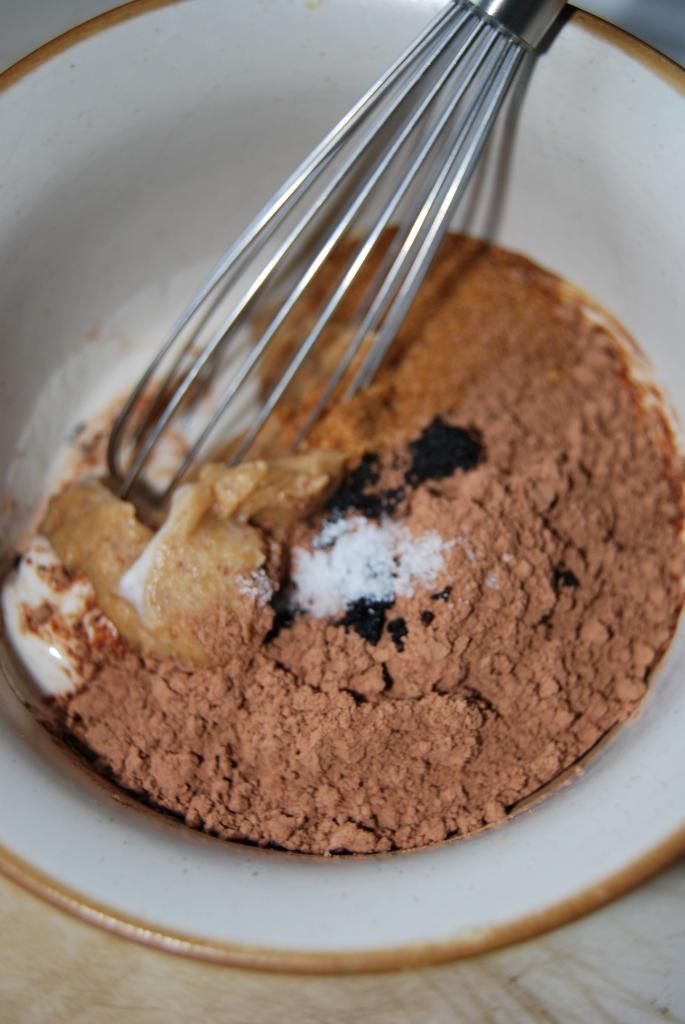 Step 2.
Making your Cocoa
In a bowl combine all of the ingredients *except for the water
Mix together your ingredients until you have a thick and verrrrry rich chocolate mixture
Slowly add your water to your chocolate base while whisking
You may be tempted to eat this thick and SUPER RICH chocolate base, and I honestly can't blame you if you did.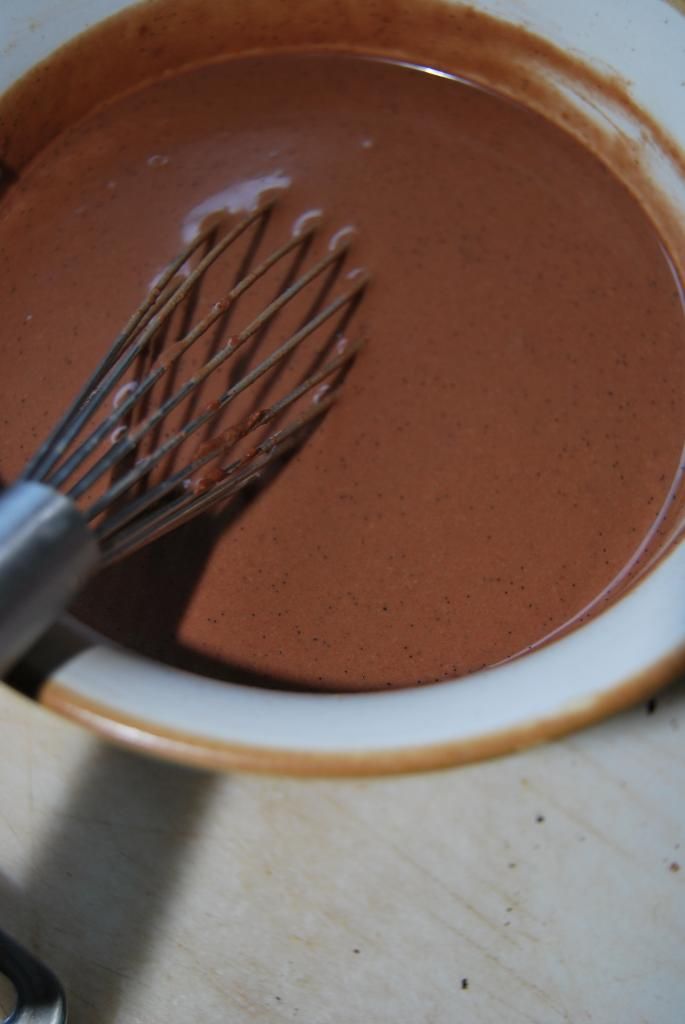 After whisking in the water you'll have the most luxurious cocoa -- no one will believe you when you tell them it's raw and vegan!!
Step 3.
Warming your Cocoa:
Transfer your Cocoa to a Saucepan

Warm Cocoa on your stove top at a very low heat while whisking continuously

Use a thermometer to monitor the heat

When Cocoa is warmed to 110/112F it's ready to be enjoyed!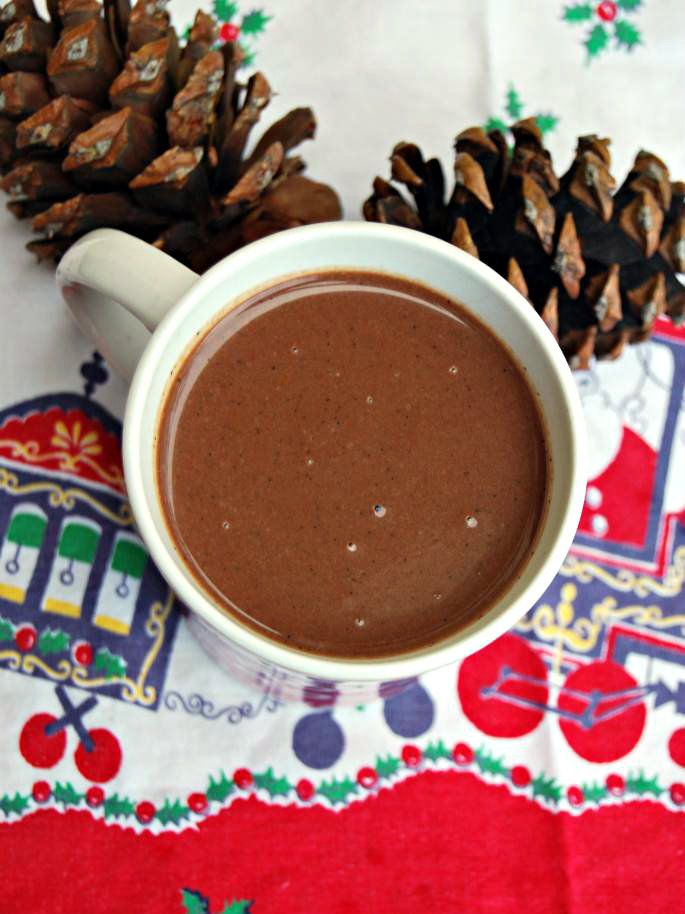 Wishing you all the very best and the merriest!
xoxo,