I grew up in a household where comfort food was a part of our upbringing, and as I've grown older it's definitely easy to see my German and Polish heritage in the foods I'm drawn to. Today's recipe is a simple homage to my family, and those relentless cravings. With the Holiday season officially upon us, I can already say that this dish will be on my list of veggie sides, in addition to sticking around in my fridge for at least the next couple of weeks.
Like Monday's recipe for
Wilted Green Beans
, you can also enjoy this recipe warm or chilled, making it not just a holiday staple but a wonderful year-round favorite!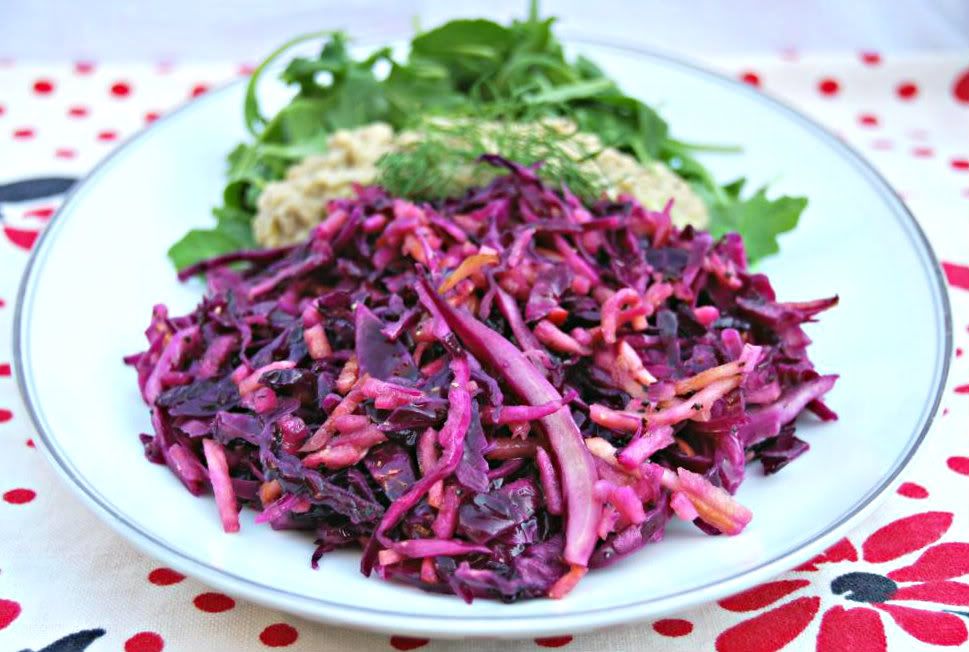 Wilted Red Cabbage &Apples
Makes roughly 2 generous side servings
Step 1.
Ingredients
3/4 lb shredded Red Cabbage //or// 4 cups
2 cups shredded Gala Apple (or another Apple of your choosing)
3 Tbsp Grape seed Oil
3 Tbsp Apple Cider Vinegar
1 tsp Salt
1 tsp Black Pepper
Step 2.
Assembly
In a ziplock baggy, place all of the above ingredients
Shake the Cabbage and Apples around in the bag until they've been evenly coated with the seasoning
Remove as much of the air from the bag as you can
Place the bag with ingredients into the fridge and let it sit to marinade 5 to 6 hours, or over-night (you will notice that just the marinading process alone will begin to tenderize the cabbage)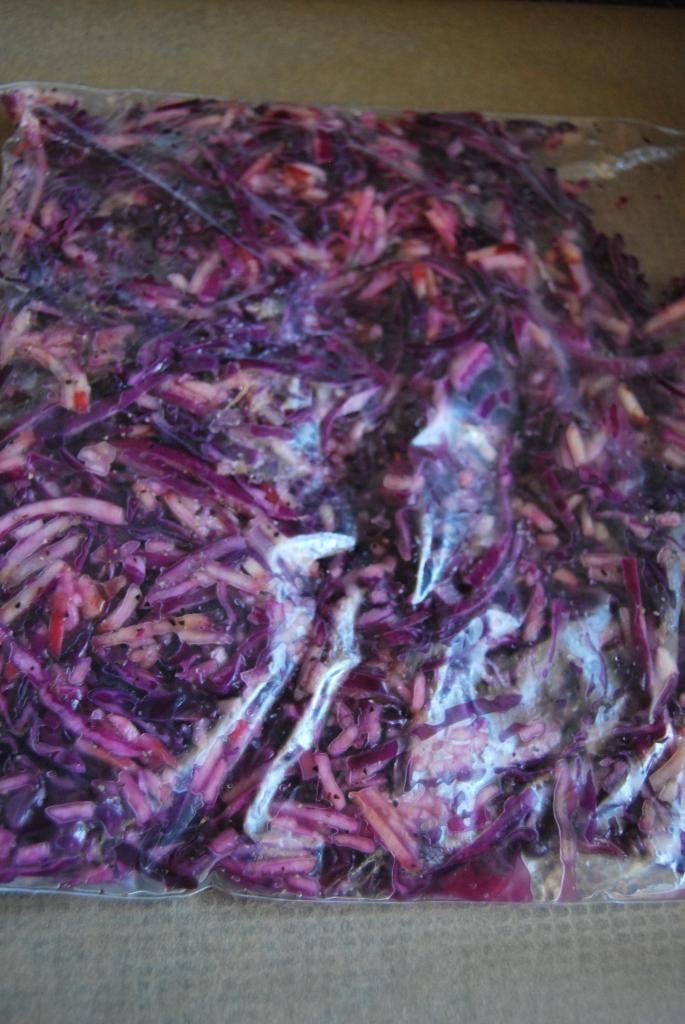 Step 3.
Wilting the Cabbage & Apples
Choose from one of the following Raw Food Warming Methods noted here
Proceed to evenly spread out your Cabbage & Apples
Warm Cabbage & Apples for 2 hours
When you've finished with the wilting process your Cabbage and Apple should look like this:
I recommend pairing this recipe with one of the following Cottage Cheezes: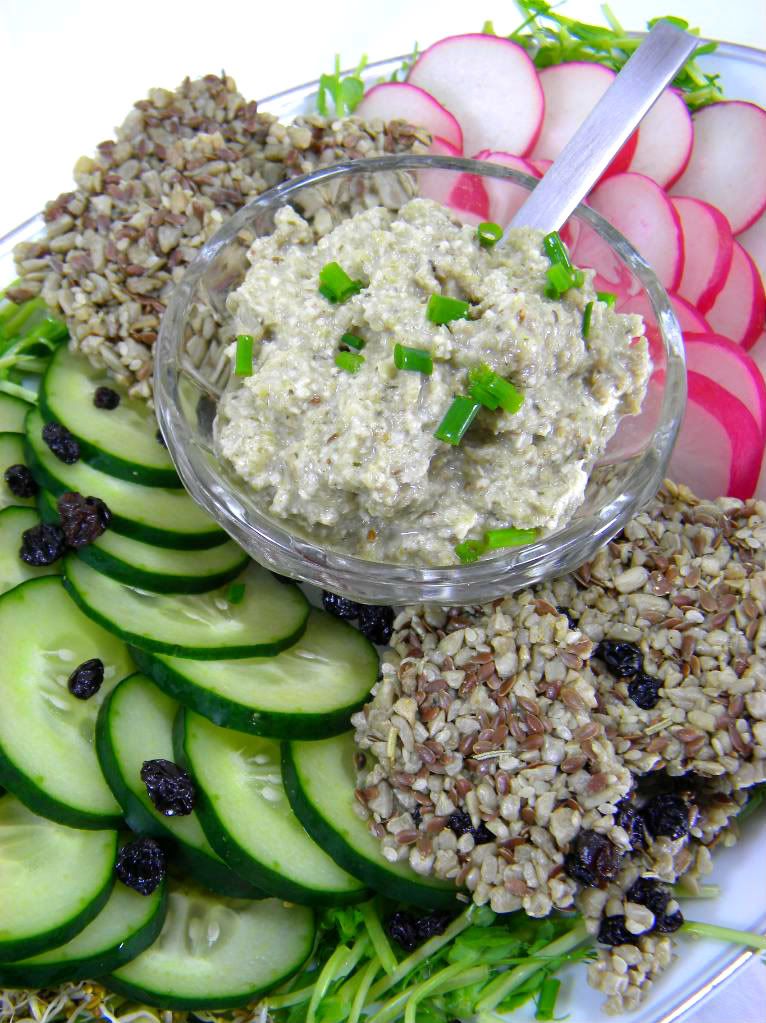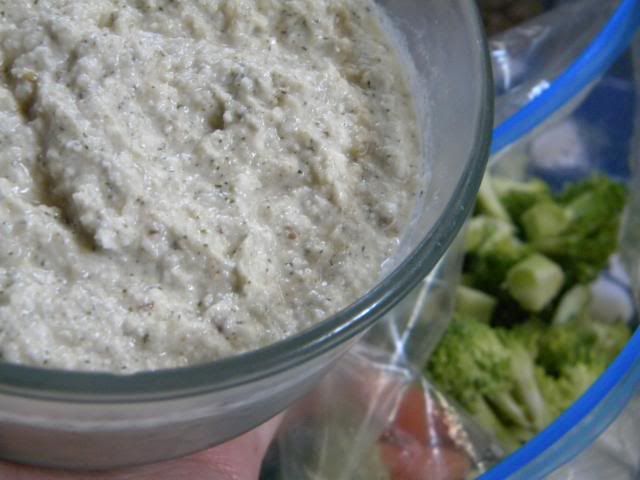 I also recommend pairing this dish with fresh Arugula. The peppery green works as a wonderful addition to the the Cabbage and Apples.
I'll be back on Friday with a Pumpkin recipe you won't want to miss!
xoxo,