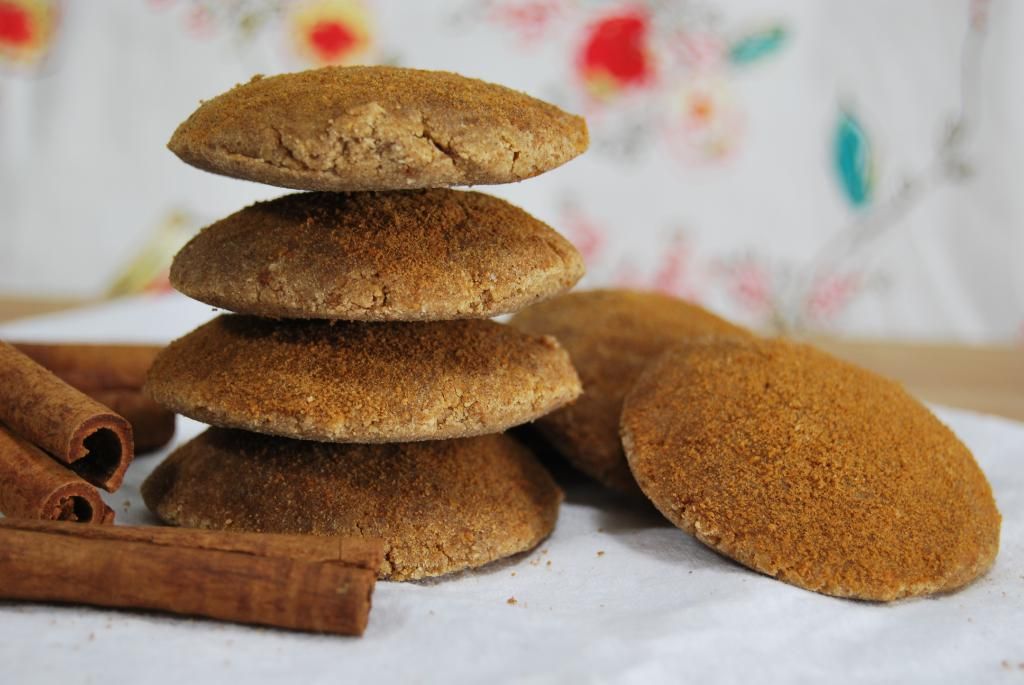 Every once in a while I'll have a random craving for something sweet, and when this happens I always head to my kitchen with the hopes of satisfying my super tiny sweet tooth. This morning I had cinnamon and sugar on my brain, but since AtV is trying to do more nut free recipes I knew this time around would be more challenging than my previous cookie adventures. Thankfully I love to solve puzzles...
Important Notes About This Recipe
About the Coconut Crystals: I've used two different sweeteners to get that brown sugary taste that is super important in making these a successful cookie. The first sweetener is raw Coconut Crystals (sometimes known as Coconut Palm Sugar). There seems to be a lot of different varieties of Coconut palm sugar popping up nowadays, and some brands are not necessarily raw. If eating a strictly raw diet is important to you then I recommend doing your research before settling on a brand. My brand of choice is Coconut Secret.
About the Maple Syrup:
This is my first time officially using Grade B Maple Syrup in my recipes, and if you're wondering whether or not it's a "raw food", well it's technically not. But I can tell you in my humble opinion, and through my own personal research I've found that it's much better (and more pure) than Agave -- which I've officially banished from my kitchen after reading
this article: "Why I never use Agave".
If you'd rather not use Maple Syrup for these cookies that's totally fine. Other recommended liquid sweetener substitutes would be: Raw Honey, or Coconut Nectar.
Cinnamon Sugar Cookies - nut free
Yields roughly Two Dozen cookies depending on the cookie dimensions
Step 1.
Ingredients
Dry:
2 cups Coconut flour
1/2 c Coconut Crystals
1 Tbsp ground Cinnamon
1 tsp Salt
Wet:
1/2 c Grade B Maple Syrup
1/2 c Safflower Oil
1 Tbsp Vanilla
1/4 tsp Salt
1 C Water
---
Step 2.
Making your Cookie Dough
In a large mixing bowl combine all of your Dry Ingredients
Mix/Whisk Evenly together
Set this aside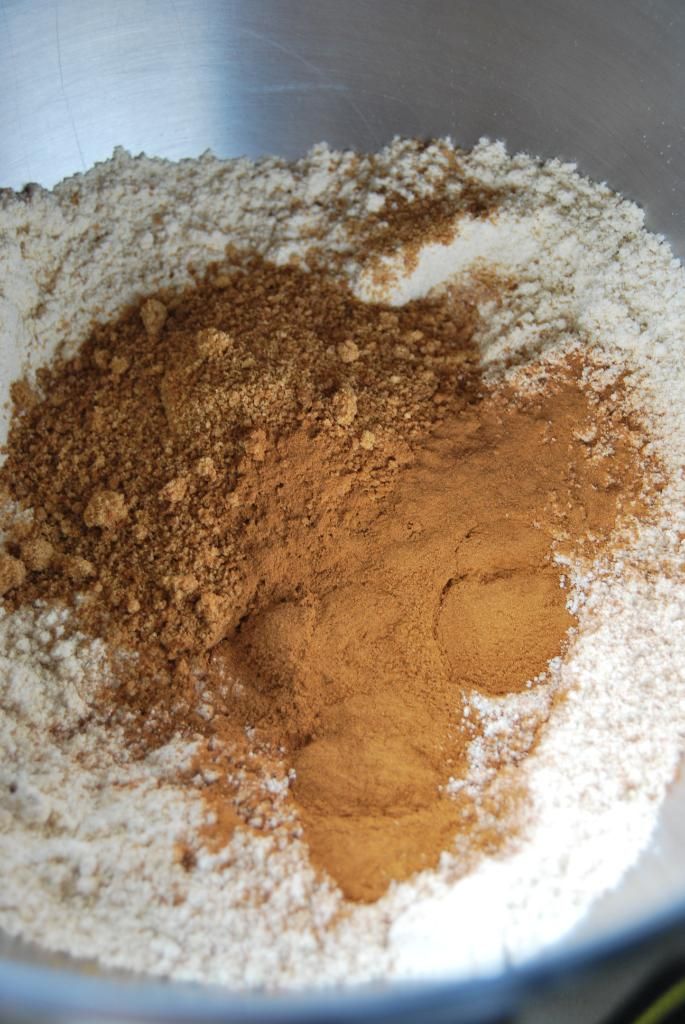 ---
In a separate mixing bowl combine all of your Wet Ingredients
Mix/Whisk together until all of your wet ingredients
Set this aside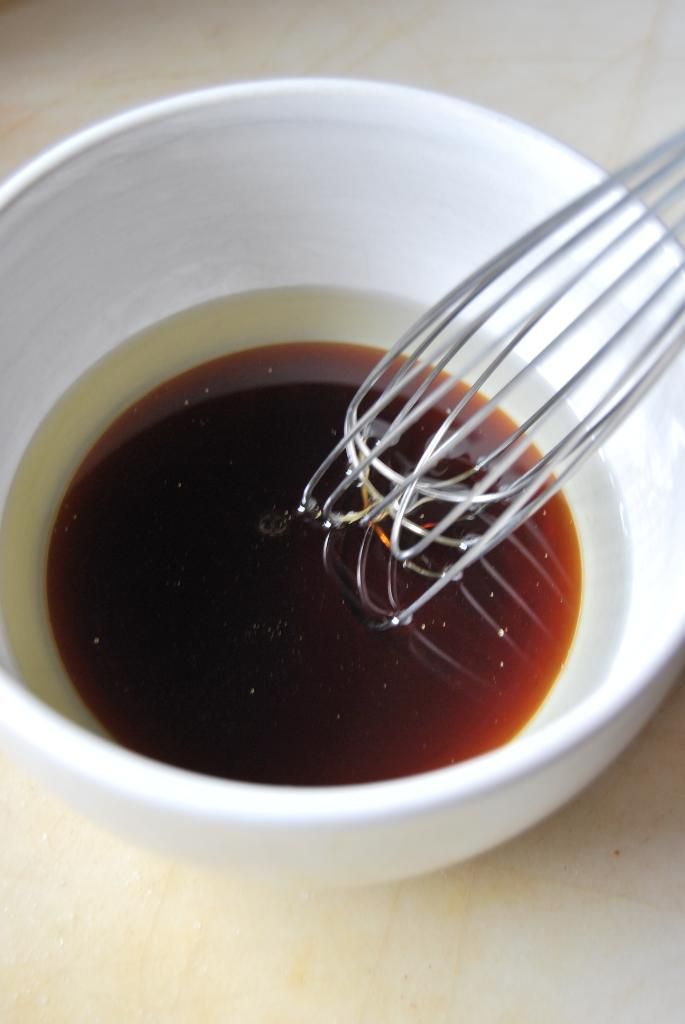 While your mixer is on, proceed to slowly stream the wet ingredients into your dry ingredients...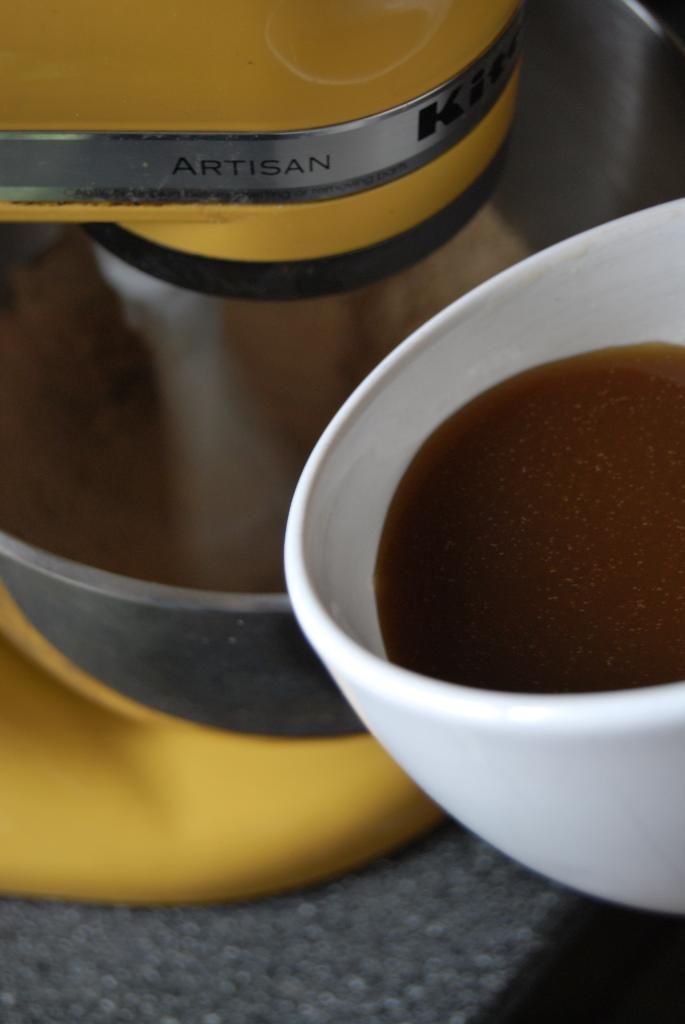 Your finished dough will be moist and slightly crumbly
Now it's time to shape your cookies...
About 2 heaping tablespoons of dough for each cookie is about right...
Cinnamon & Sugar Topping
In either or a spice grinder or a mortar and pestle grind together:
3 Tbsp Coconut Crystals
1 Tbsp Cinnamon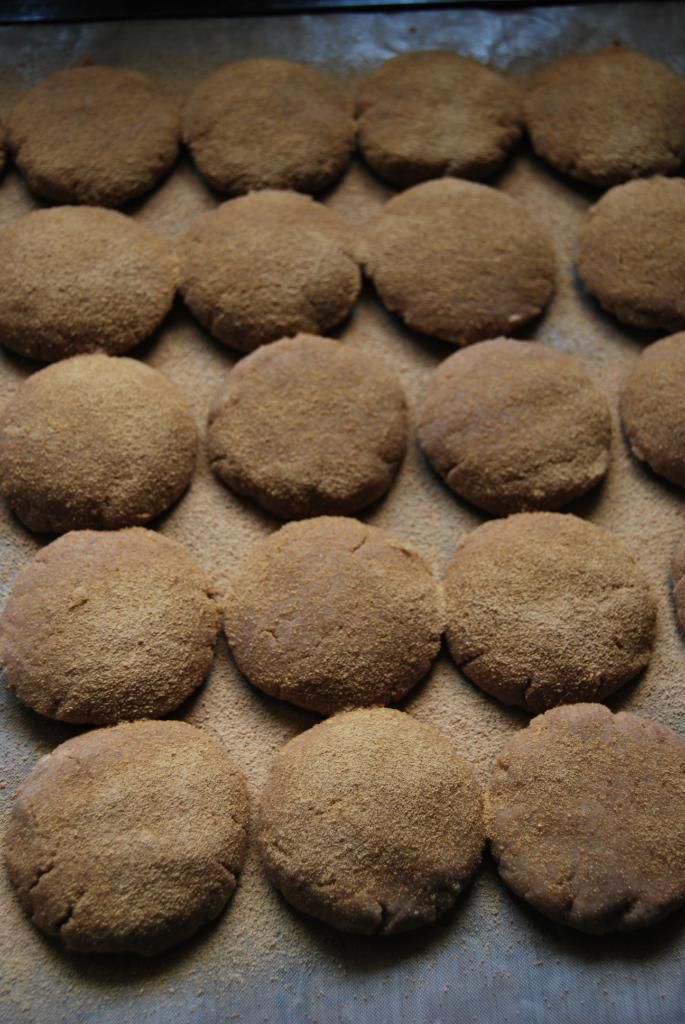 Dry your cookies for 2 hours
After they've finished drying let them cool for 15 minutes or more
Store them in an air tight container in your fridge for a longer shelf life
These yummy little buggers get Mr AtV's tasty seal of approval! He even went so far as to say; "they taste just like real cookies!" *snicker*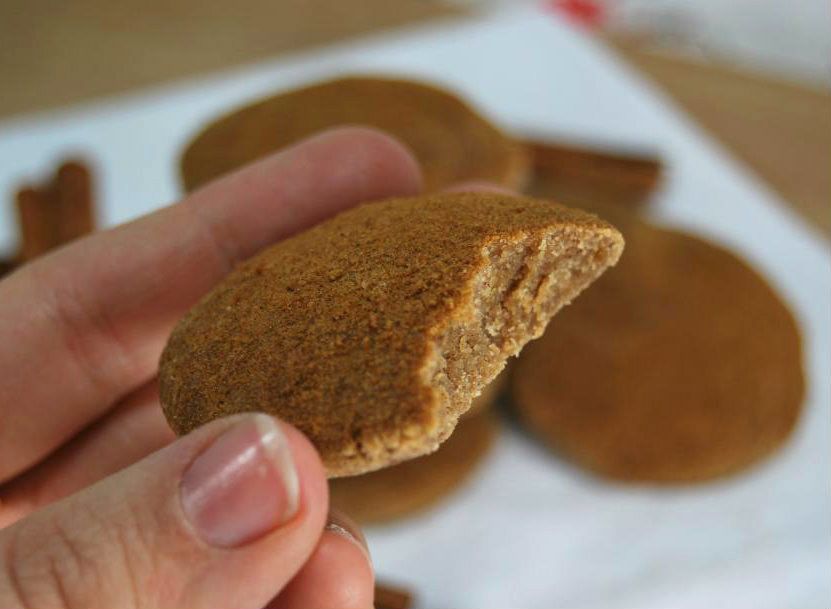 What's your favorite kind of cookie?
Wishing you all a very sweet and tasty weekend!
xoxo,