Yesterday I got hit with quite a bit of inspiration while in the kitchen. I love it when that happens!
Thanks to an overwhelming request for more nut-free raw food recipes (a big hello to those of you with nut allergies!) I'm planning on doing some kitchen experiments in the coming days, and possibly weeks.
Somethings that are really important to me where my recipes are concerned is keeping them simple with a reasonable execution time-frame. The easier a recipe is to make, the more likely it is to be made, right? The other thing that's just as important is the flavor and texture of the food I make. I'm always coming from a cooked food perspective where raw food recipes are concerned. I don't want to eat something that's just good for me, I want it to taste out-of-this-world because I want it to appeal to anyone -- not just raw foodies. I love good food, period. So as I go into more nut-free territories with my recipes I'll be keeping all of these things in my mind. Only the very tastiest for you guys!
Instead of a recipe today I'm gonna tease you with my latest kitchen experiment; Nut-free Raw Tart Crust!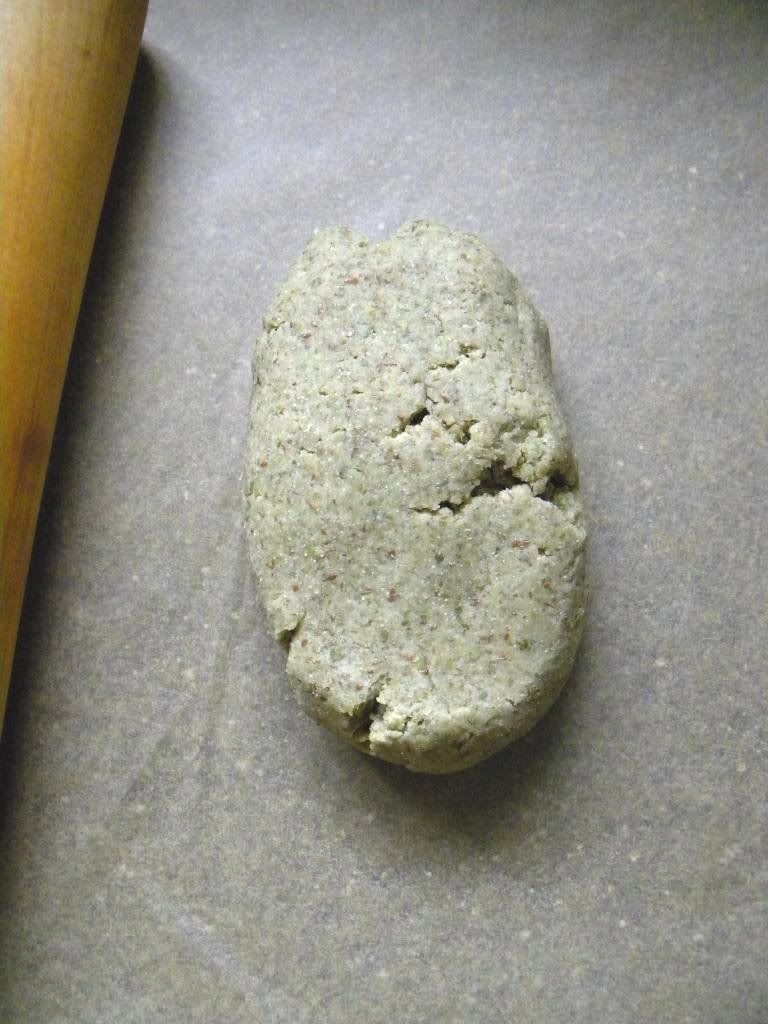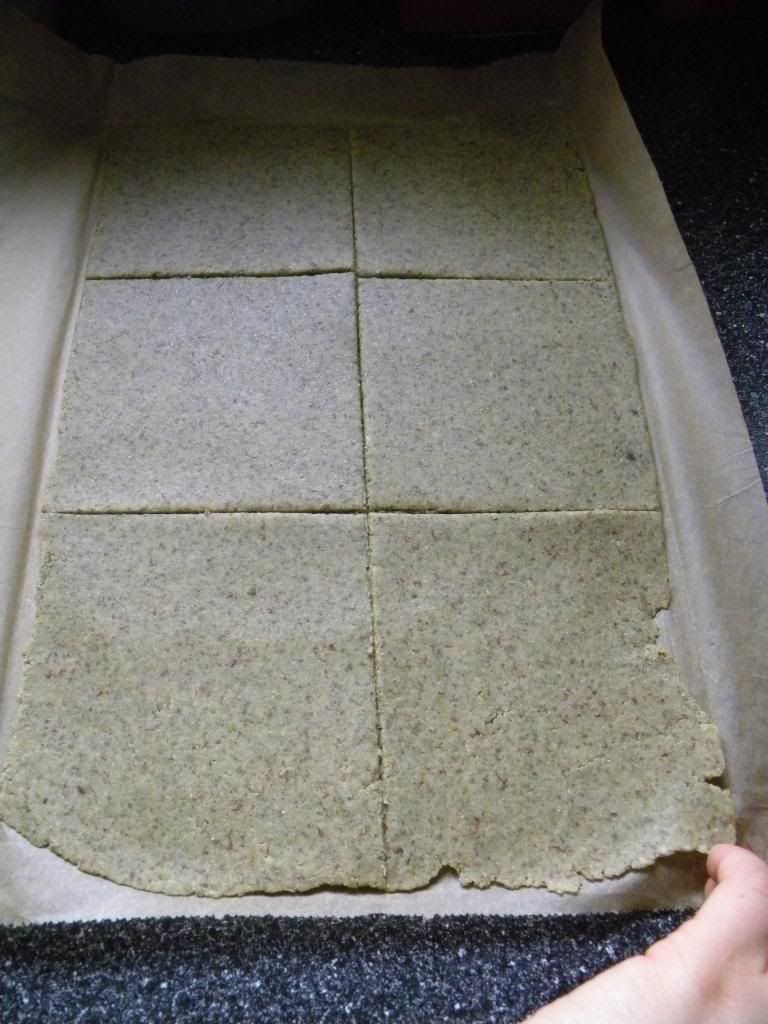 Stick around, because I'll be back on Wednesday with a gorgeous plate of food, featuring the recipe for this truly wonderful tart crust!
For those of you wondering - I'm also planning on making nut-free versions of my AtV Sour Cream, as well as some really good (and tasty) raw cheese recipes too.
Don't forget to follow me on Instagram: addicted_to_veggies
xoxo,