I'm happy to report that this post is being written without a brace on my wrist! Cue cautious, yet celebratory jazz hands! It feels good to be back at my keyboard and my cutting board, at the end what's been a very trying and insightful couple of weeks. There's no doubt about how fortunate I am to have such good health, and even though a small amount of chronic pain can seemingly get in the way of a lot, these past few days/weeks have shown me just how much I have to be grateful for.
Thanks to my kitchen assistant aka gorgeous Sister, I had a fridge full of readily prepped veggies, so making this dish took less than minutes -- it was just a matter of mixing everything together and putting it on a plate. The sunny weather we've been having (er, until today) created a perfect setting to dine al fresco. I've always believed that good food should be accompanied with good surroundings so be sure to sit in your favorite corner of the house, back yard, park bench, or sandy dune with a big bowl of this wonderful salad - kay?
Important Note About This Recipe
This is also a great way to sneak a lot of greens onto a picky-eater's plate, AND if you think you aren't a fan of raw Broccoli then you may want to think again. With a simple tenderizing technique used in the preparation as well as the warming of the Broccoli, this dish that will seriously knock your socks off. Don't be shy, give it a try! Just be sure to follow every step noted and you can't go wrong!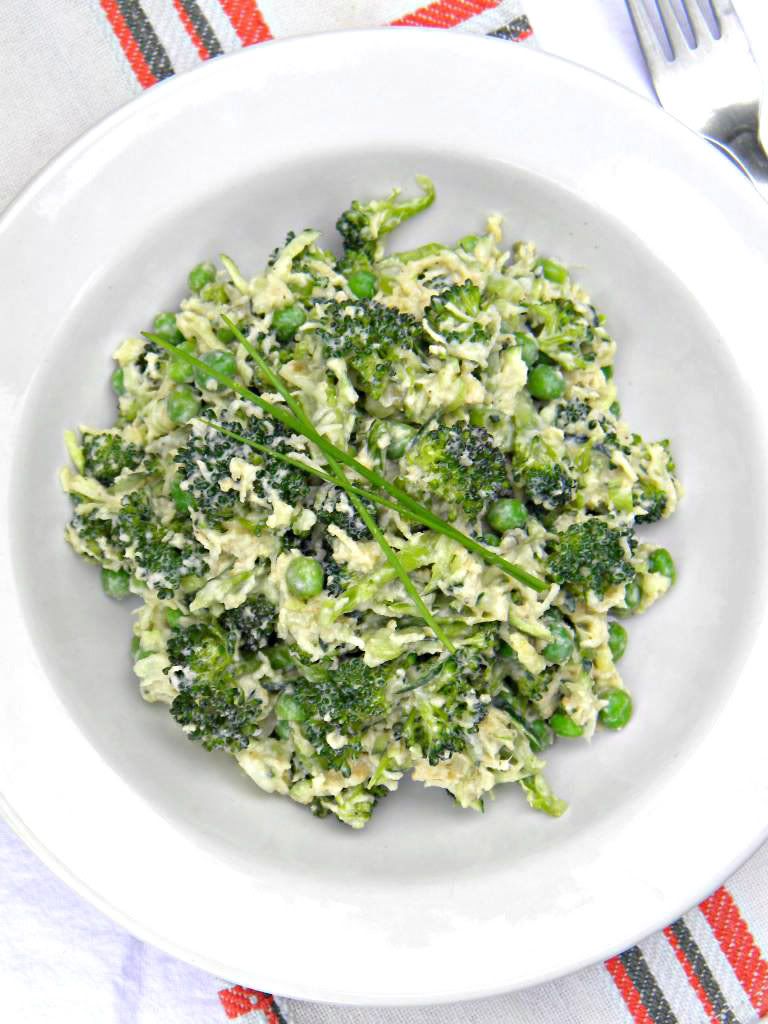 Loaded Creamy "No Pasta" Salad
Yields 5 to 6 side servings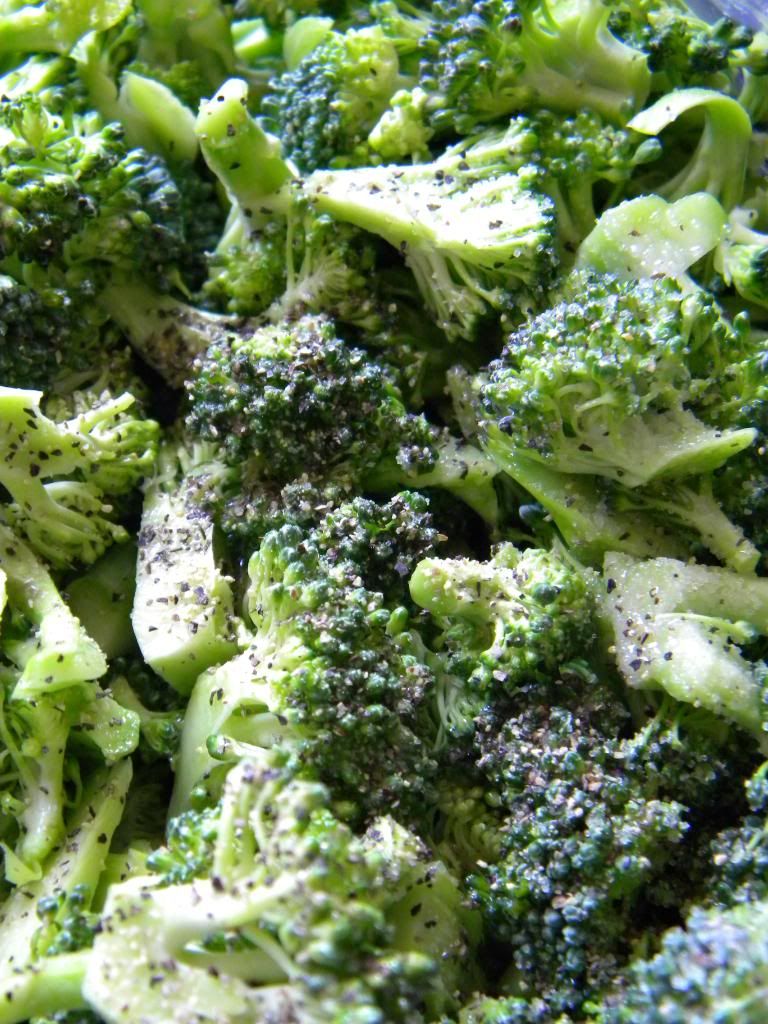 Step 1.
Broccoli Prep
3.5 c Broccoli Florets
1 Tbsp Lemon Juice
2 Tbsp Grape seed Oil //or// Safflower Oil
1/4 tsp Salt
1/4 Black Pepper
Toss all of the above together until the Broccoli has been evenly coated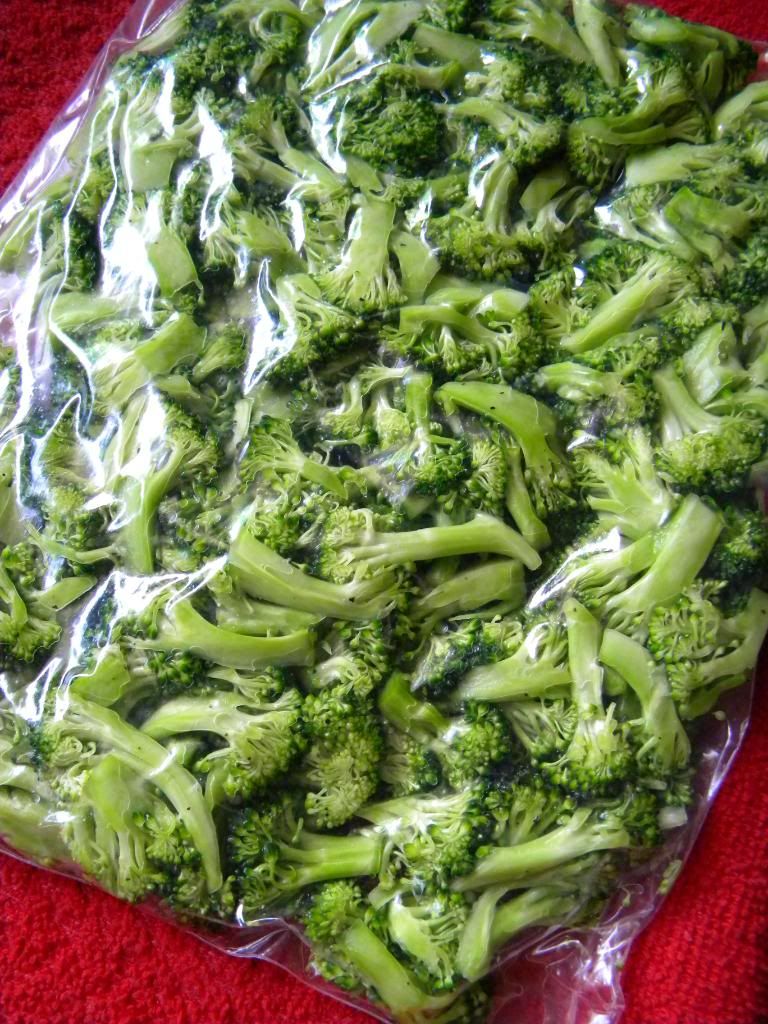 Transfer the Broccoli to a ziplock baggy, removing as much of the air from that bag as you can
Let the Broccoli marinate in the fridge for 2 hours or longer (overnight is even better)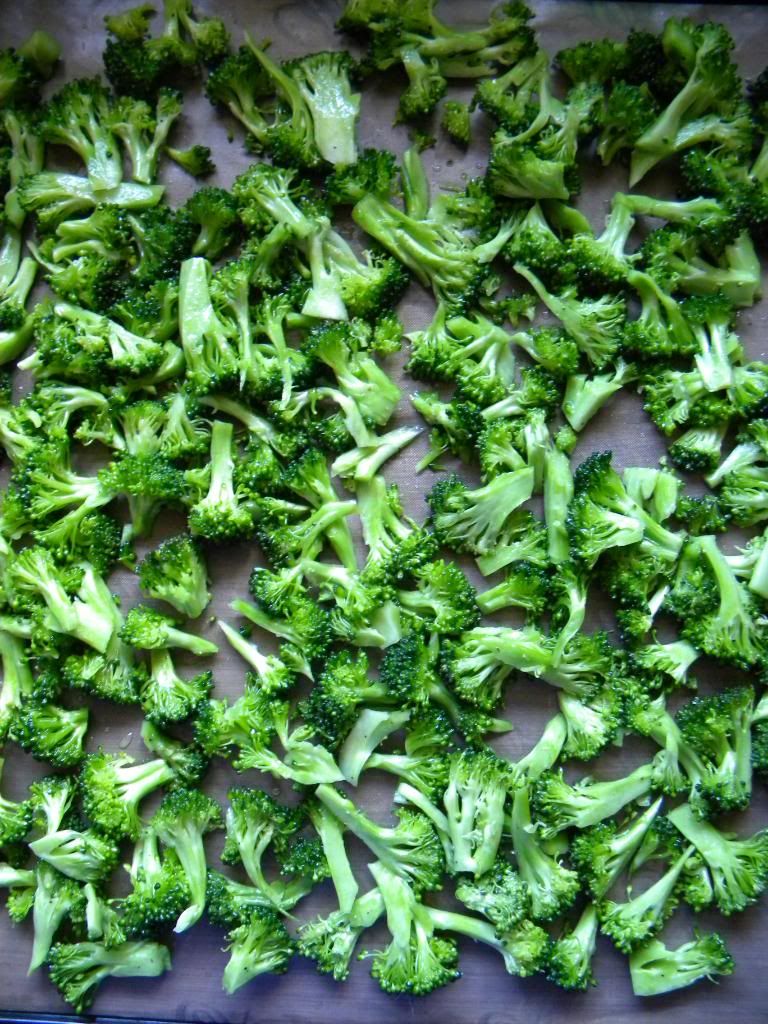 Spread the marinated Broccoli florets evenly out on to a dehydrator sheet or parchment lined baking sheet
Proceed to warm the Broccoli for 1 hour
When the Broccoli is finished warming set it aside in a bowl and get ready to make your salad!
---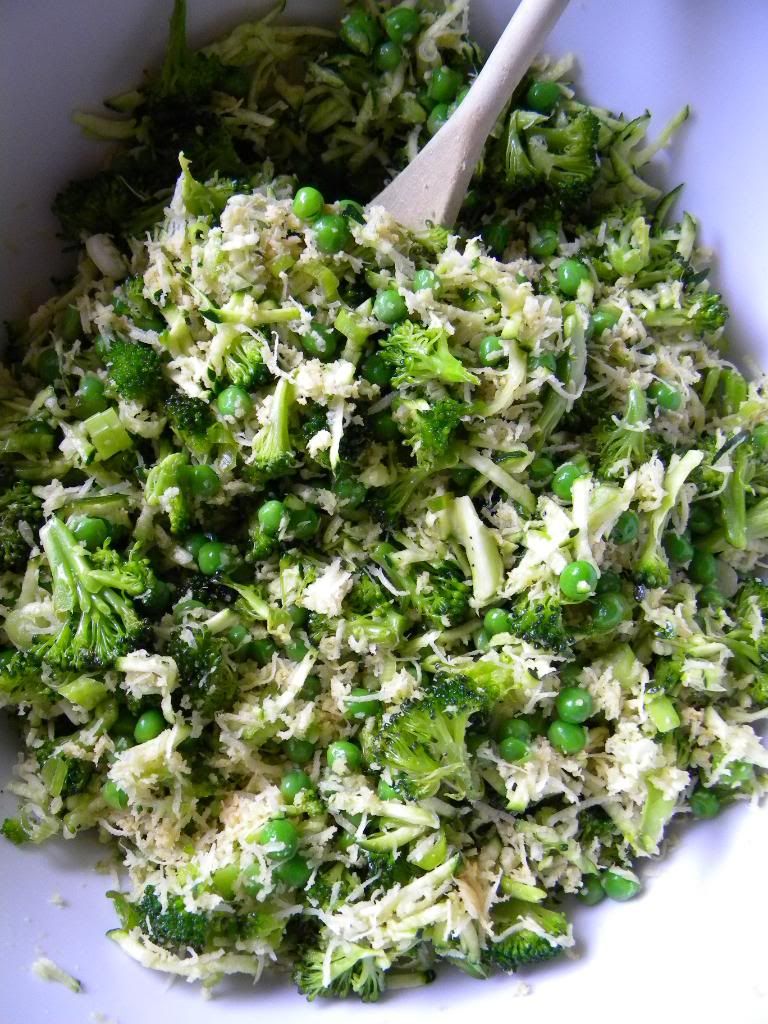 Step 2.
Salad Components
In a large mixing bowl combine the following:
All of the Broccoli from Step 1
2 c Green Peas
1 c shredded Zucchini
1 c shredded Parsnip (shred your parsnip with a small-toothed grater)
1/2 c thinly sliced Green Onion
Evenly toss your salad components together, set aside and move on to the next step/
---
Every classic pasta salad has a combination of mayo, mustard and relish - here's my raw vegan twist on those very important ingredients
Step 3.
Creamy Salad Dressing
In a medium sized mixing bowl combine the following:
3/4 c AtV Sour Cream
2 Tbsp Mustard (any creamy mustard will do - I just recommend keeping away from the grainy types)
2 Tbsp Pickle Relish (this is optional)
Mix/Whisk together the above ingredients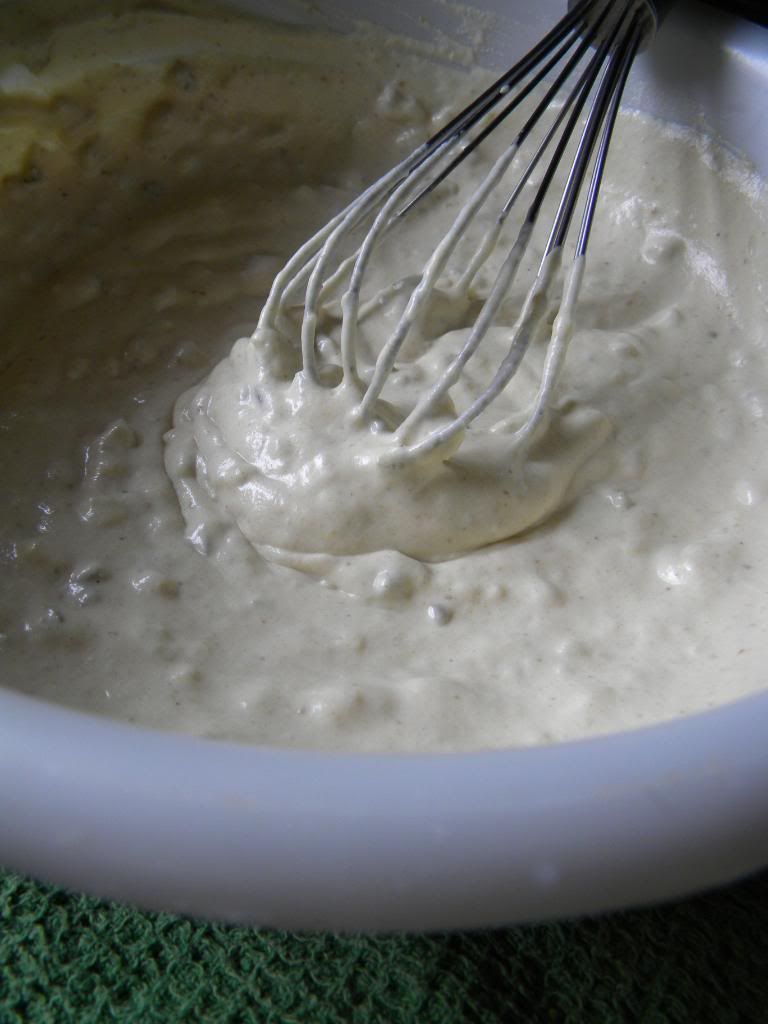 Now all you have to do from here is transfer this dressing to your Salad components from Step 2...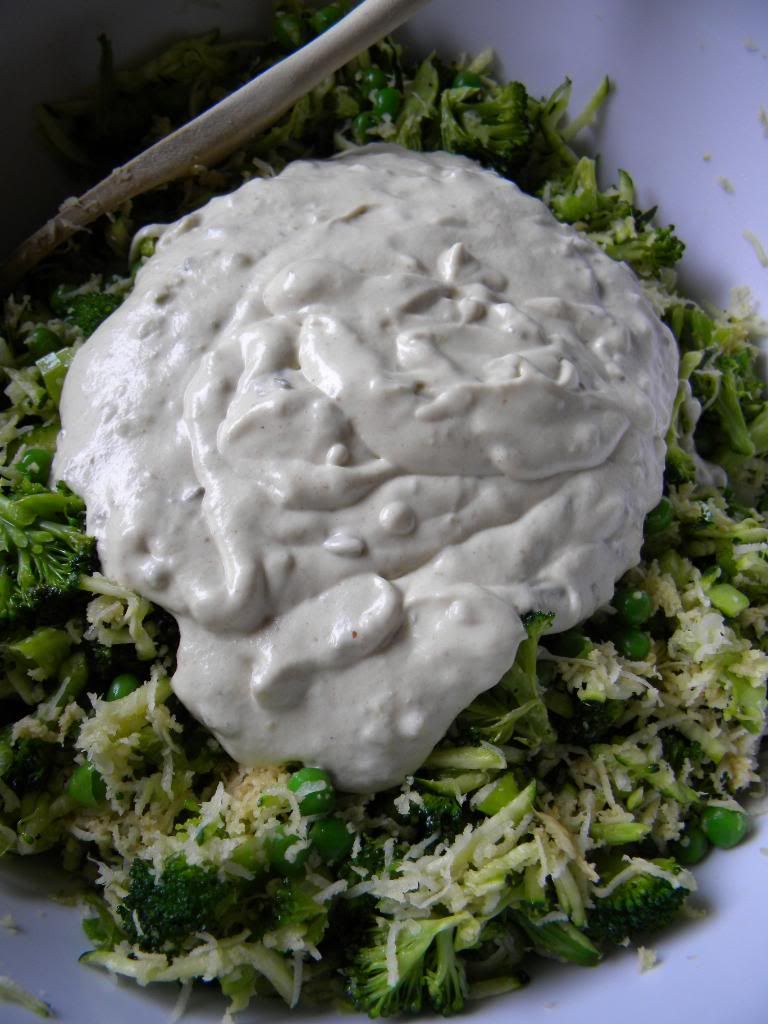 Season with additional Salt & Pepper to taste, and enjoy!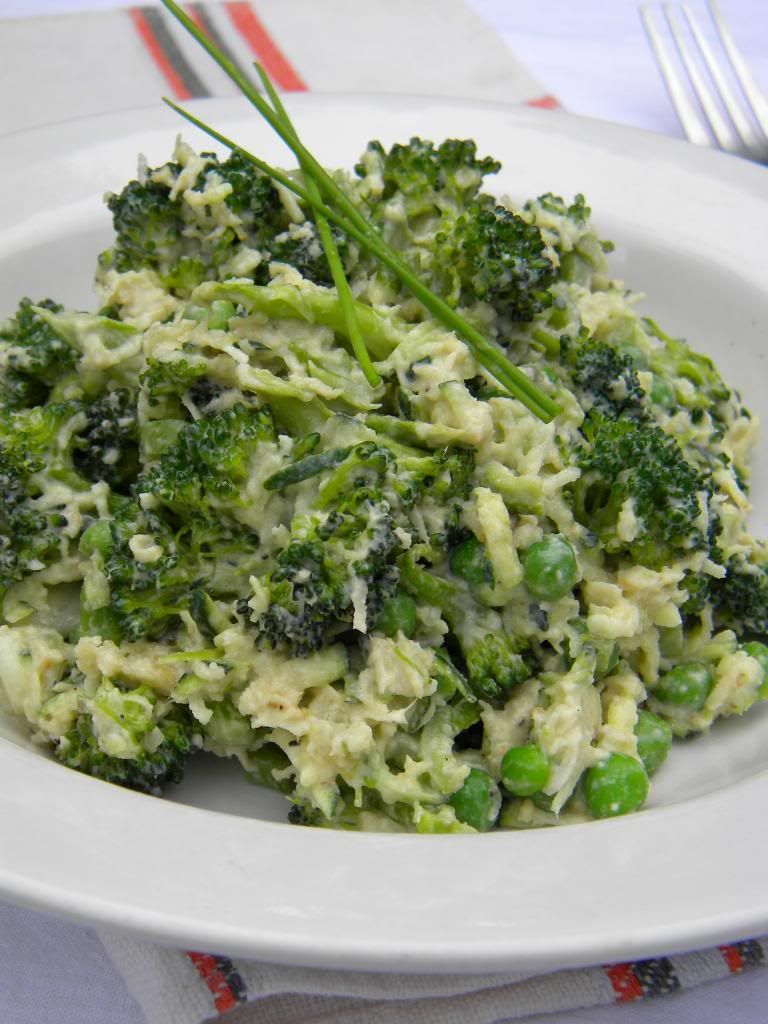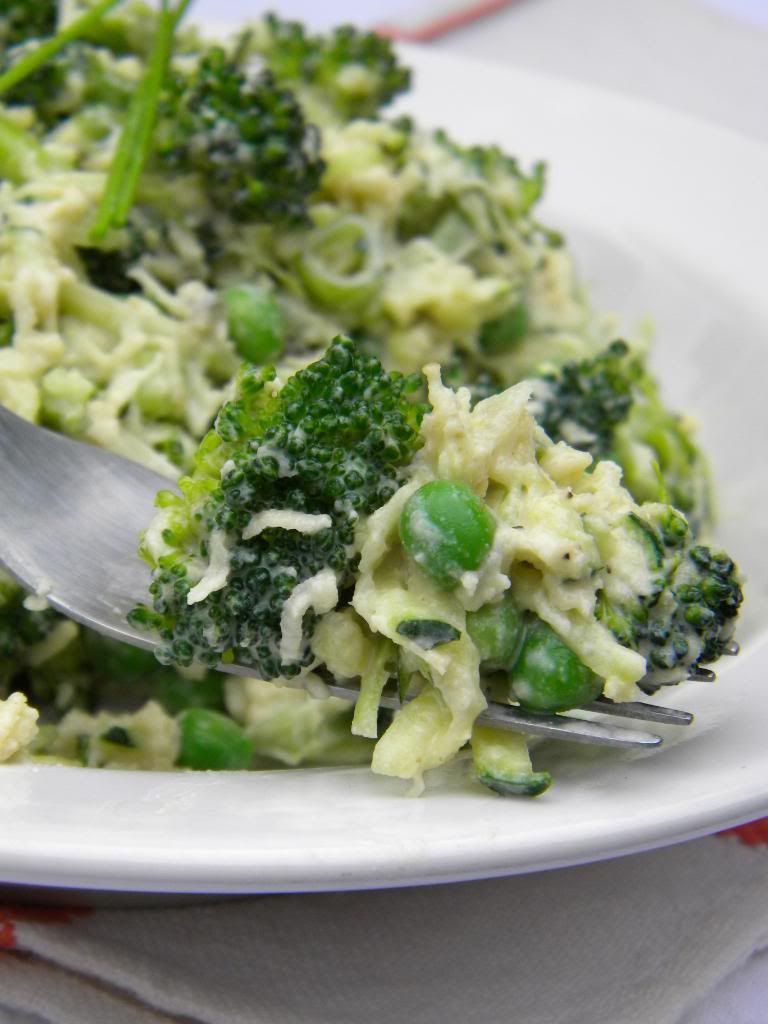 Excuse me while I go have another giant bowl...
For those of you in the States celebrating Memorial Weekend, this salad would make a great addition to any outdoor barbecue or picnic. Mr AtV and I don't have any big plans over the extended weekend, but hopefully the sunny weather will return so we can enjoy some more meals outside on the patio!
What are you doing this weekend?
xoxo,