My first job was at the local mall, working part time in a jewelry store. It was back in my embarrassing polyester shirt/bell bottom corduroy pants phase, bare feet as often as possible, and lots of mall food for lunch. During my teenage mall-rat days one of my favorite treats was located at the Orange Julius counter (now obsolete); a smoothie that tasted like a creamsicle.
Genius. And tasty too.
It wasn't until last year, when I really fell in love with smoothies that I began to reminisce the Orange Julius...only this time it had to be all grown up, green, and packed with much better ingredients. The results, well, let me just say that I don't think it's possible for this smoothie to anymore amazing! I may even be tempted to turn it into popsicles when Summer weather arrives.
This recipe is dedicated to my gal pals, Janelle and Monica. I promised you two that I'd send over the recipe, I hope you don't mind seeing it here instead!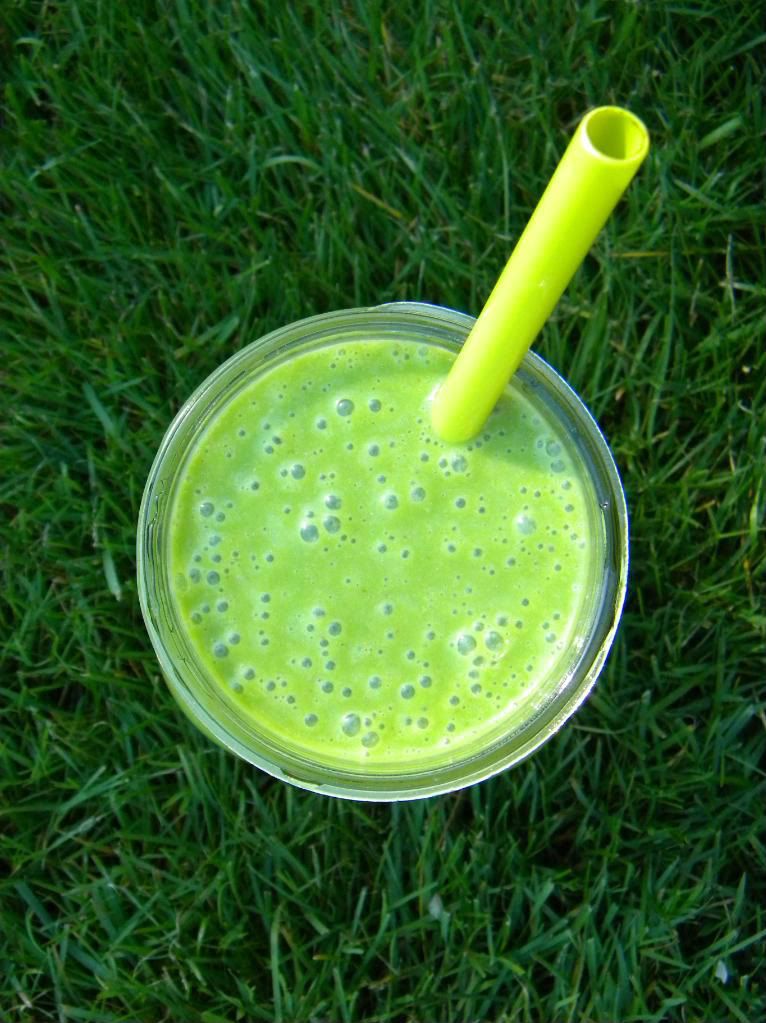 Green Creamsicle Smoothie
This recipe yields roughly 7 cups - you may want to cut it in half depending on the size of your blender
Into your blender add the following: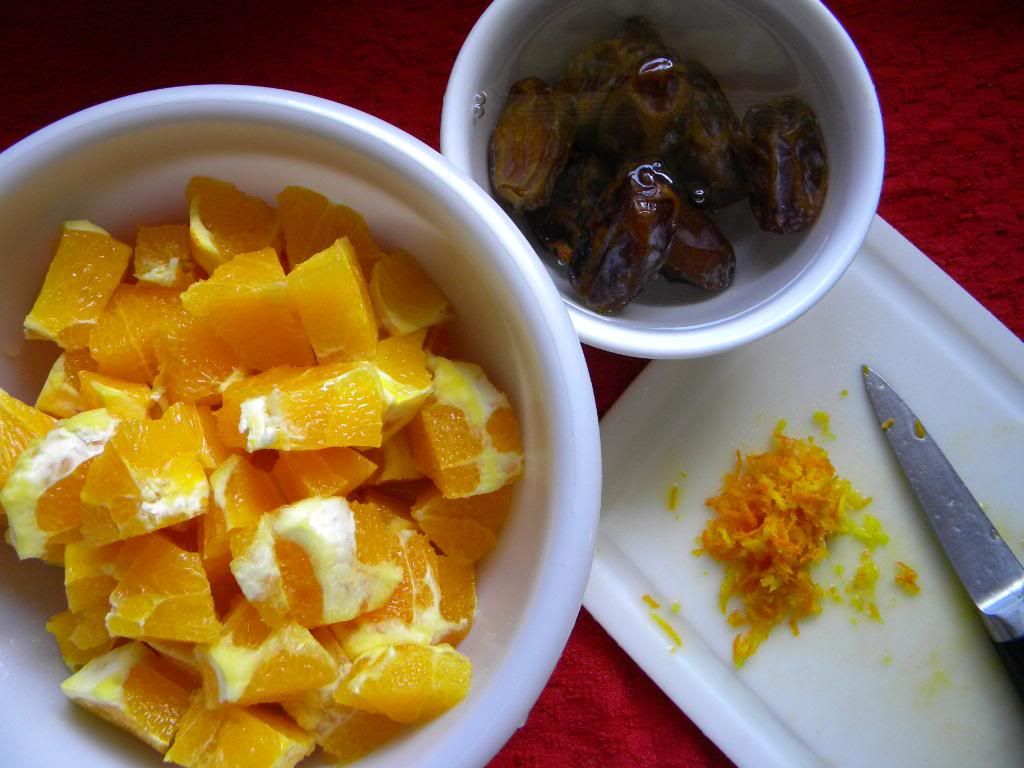 2 c packed Spinach leaves
4 large Navel Oranges, peeled and chopped //or// 4 cups chopped Oranges
1 Tsp Orange zest
9 Medjool Dates soaked in warm water for 10 minutes, pits removed
2 tsp Vanilla
2 c Ice cubes
2 c Water
Blend everything together for roughly 30 seconds until smooth!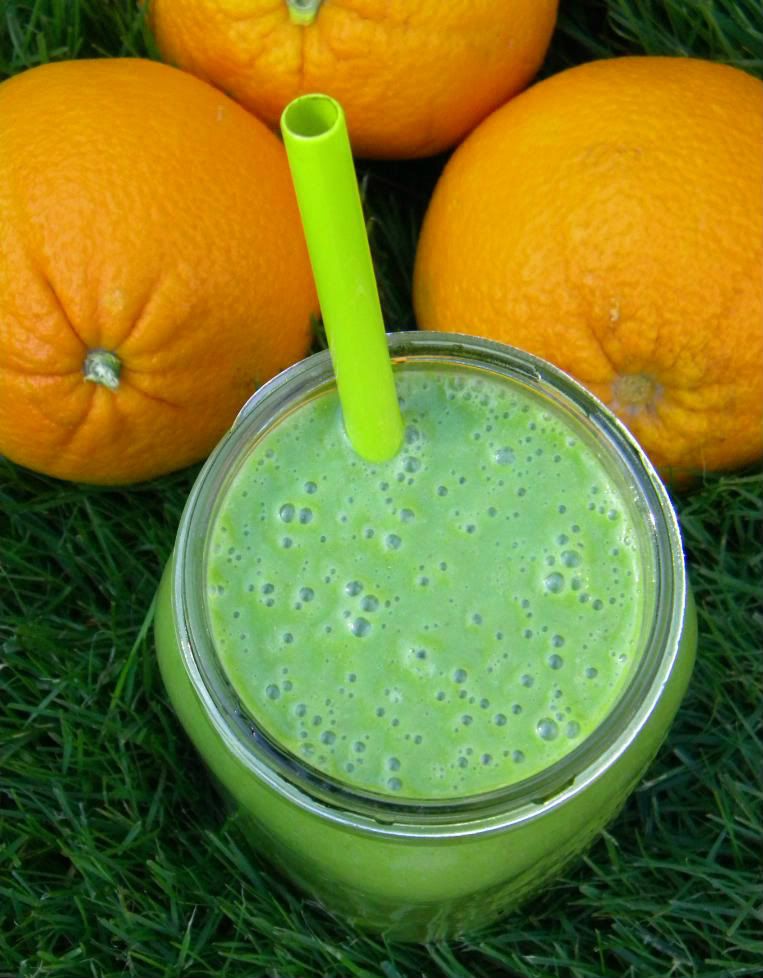 Now all I need is a tacky pair of courds, a rainbow polyester shirt and a mixed tape of Rick Dees top 40 circa 1996.
Hope you all have a wonderful weekend!
xoxo,