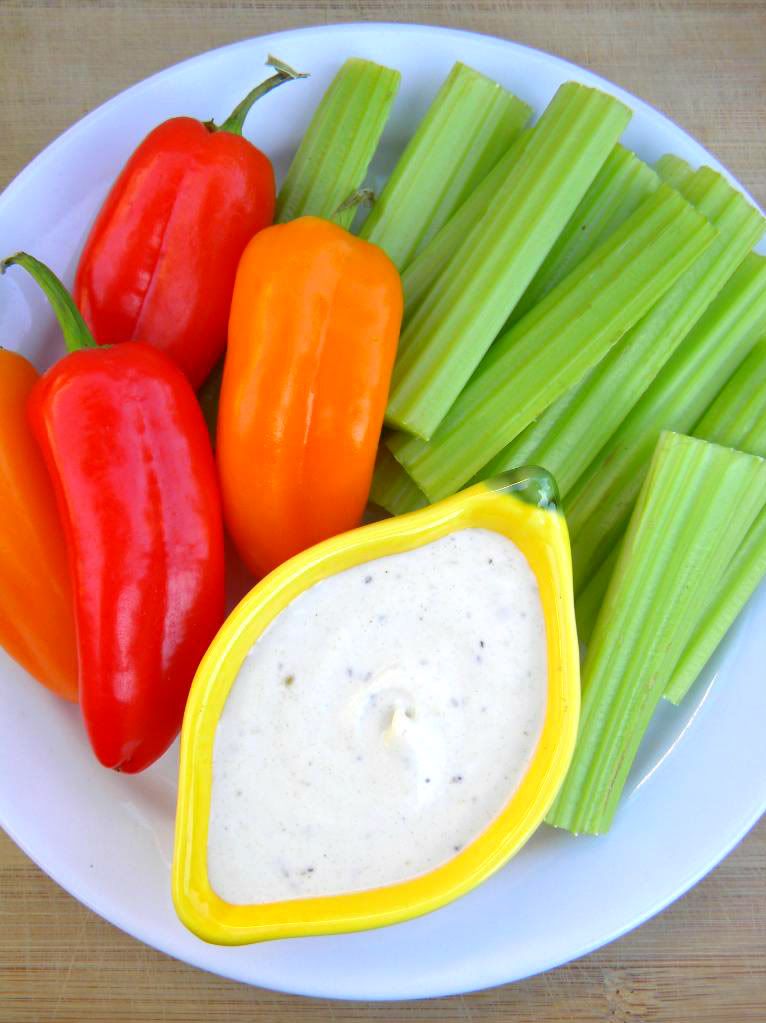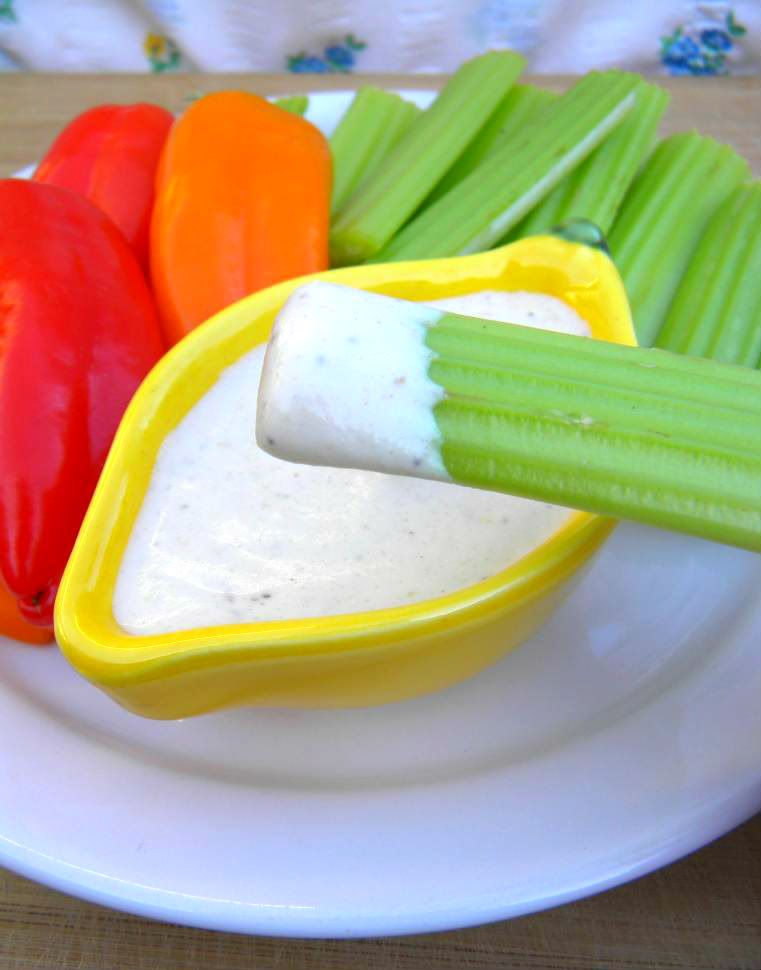 Happy food accidents often occur when I'm on my way to completing a recipe. In the case of today's post I had a different dressing in mind, but upon tasting it "half-done" my jaw nearly hit the kitchen counter...
I finally (and accidentally) re-created one of my all time favorite guilty pleasure foods: Ranch dressing!
I'm not going to say this "kind of tastes like ranch". No siree, I'm going to say with complete and utter confidence that this dressing is better than anything kraft or hidden valley has yet to put in their preservative laden bottles -- it's almost too good. So pace yourself Ranch lovers, while this recipe may not look like much it'll be gone before you know it and you'll be making it again, and again...by the bucket loads.
Try it out on your real-Ranch loving friends, see what they think. And of course, let me know!
Important Note About This Recipe
I've decided to dub this dressing a "staple recipe" because it's what I consider to be an all-star raw vegan condiment. I plan on having it readily available for certain moments like; entertaining friends, late night snacks, picnics and BBQ's, even travel food. Stick around to see its versatility expanded upon in future AtV recipes, there may even one happening week...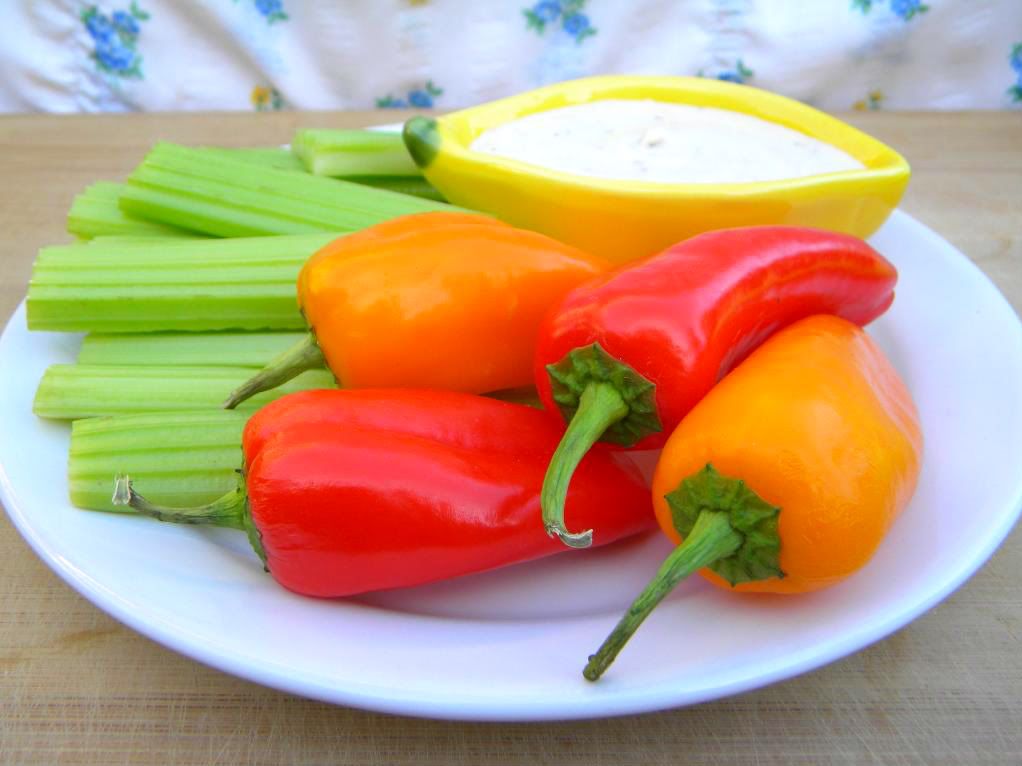 AtV Ranch Dressing
yields roughly 1 cup
1/2 tsp Onion powder
1/2 tsp Nutritional yeast
1/4 tsp Garlic Granules
1 tsp plus 1/2 tsp Lemon Juice
1/4 tsp Salt
1/4 tsp Pepper (maybe a tad more)
In a bowl whisk together the above ingredients until smooth...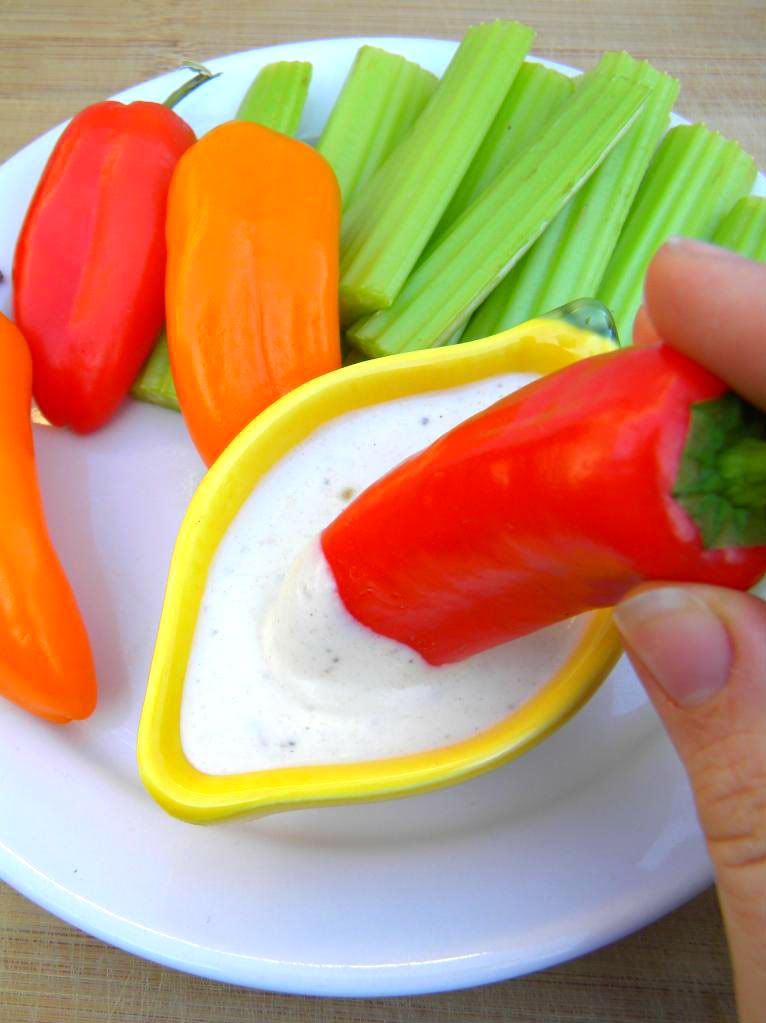 Want to know how to turn this into a Creamy Cucumber Dressing?
I'll be back on Wednesday with more info...
xoxo,