It's the final day of my Pear-athon week!
Rather than end this pear-filled week on a main course, after a busy day of running errands I came home wanting a snack...and decided to share it with you all.
My end of the day routine usually consists of going for a run before dinner, followed by a walk with my two little puppies. It's so nice to have a little something hearty to snack on a couple of hours before my last meal of the day.This way I'm not super famished when food is on the table. Vote yes on pre-dinner snacks!
Pear-Arugula-Cheeze Flat-bread Bites
This little snack is all about leftovers! What's in your fridge?
This is what I had...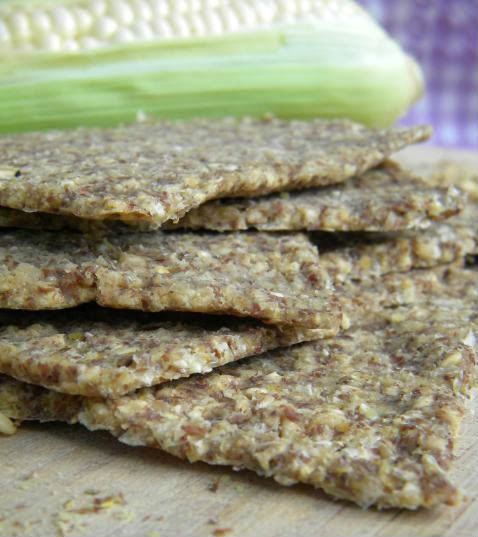 Corn-Oat Flatbread
-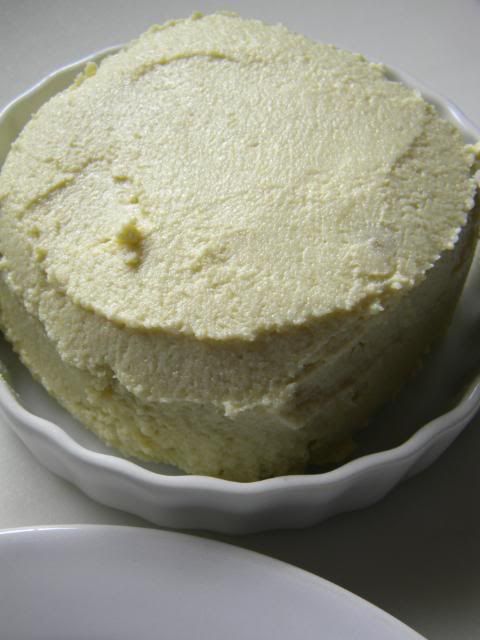 Parm-Cheeze Spread
-
Fresh Ripe Pear slices
-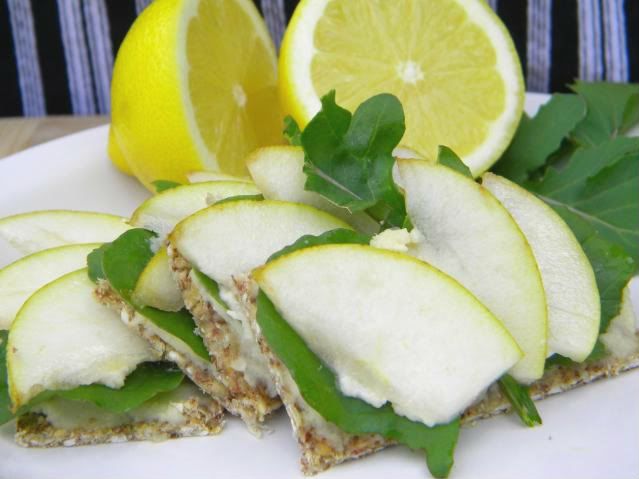 Leafy Green Arugula & some Lemon wedges...
Now put it all together:
Cheeze, Arugula, another dab of cheeze (to hold your pear slices in place) Pear slices, and a squeeze of Lemon Juice over the top.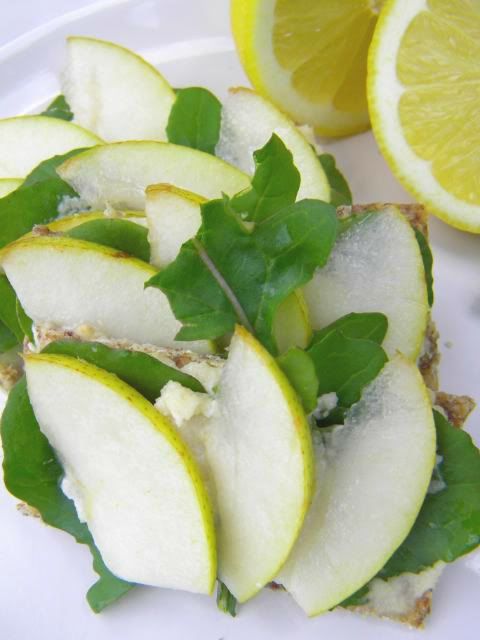 What a perfect pick me up before dinner!
-
Off I go to walk the dogs...
...or maybe I should just go take a nap with them.
Wishing you all a wonderful weekend, filled with lots of yummy food...and cute furry animals too!
xoxo,