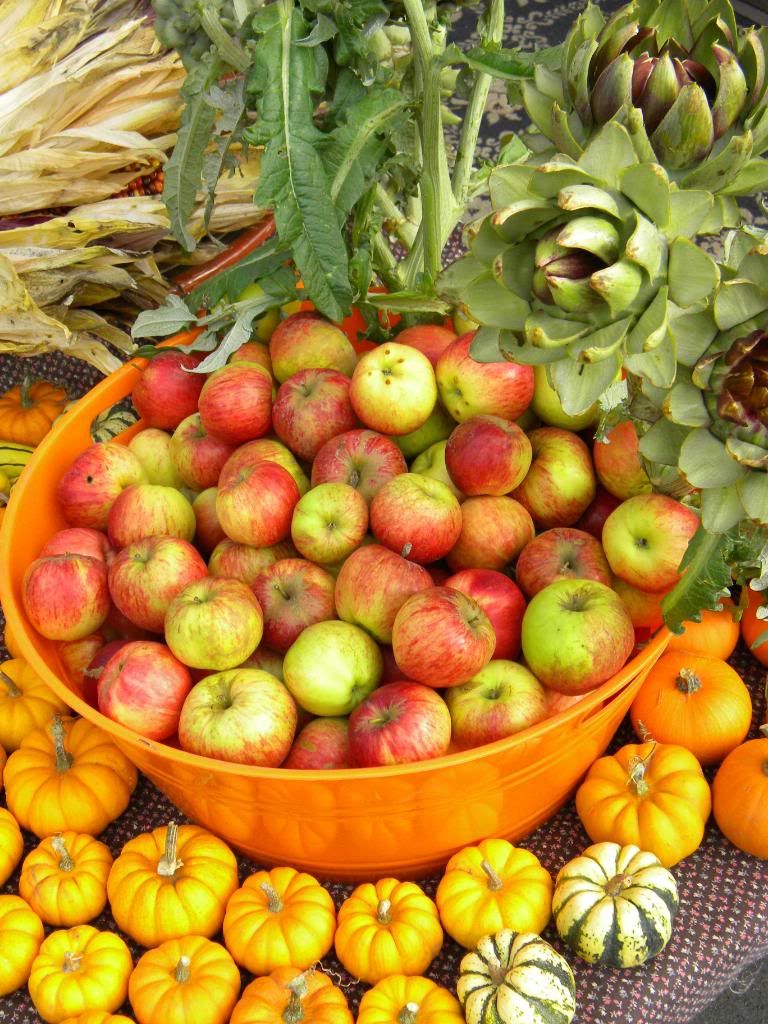 The Holiday season is finally here!
For me it began a while ago, as I've secretly been listening to Christmas music earlier than most "normal" people. I'm okay with admitting this, because it makes the Holidays last much longer. In turn making me ridiculously happy!
Tomorrow kicks off the Pre-Thanksgiving food prep where I'll be in my kitchen making a long list of yummy food, listening to jazzy tunes, and taste-testing to my hearts content. I do hope you'll excuse me as Addicted to Veggies will be gone until Friday. I promise to return with photos of my Thanksgiving spread and lots of details!
I'd like to share with you some pictures of the last Farmers Market (in my town) of 2011, and then I'll give you the low-down on my own personal Thanksgiving Menu!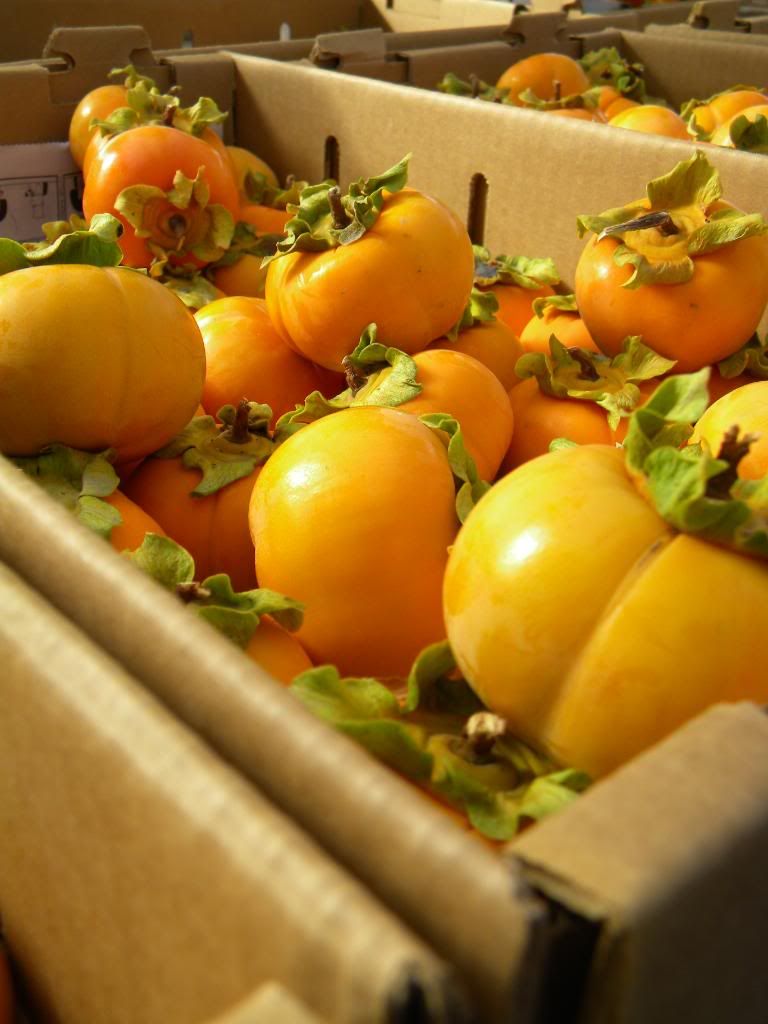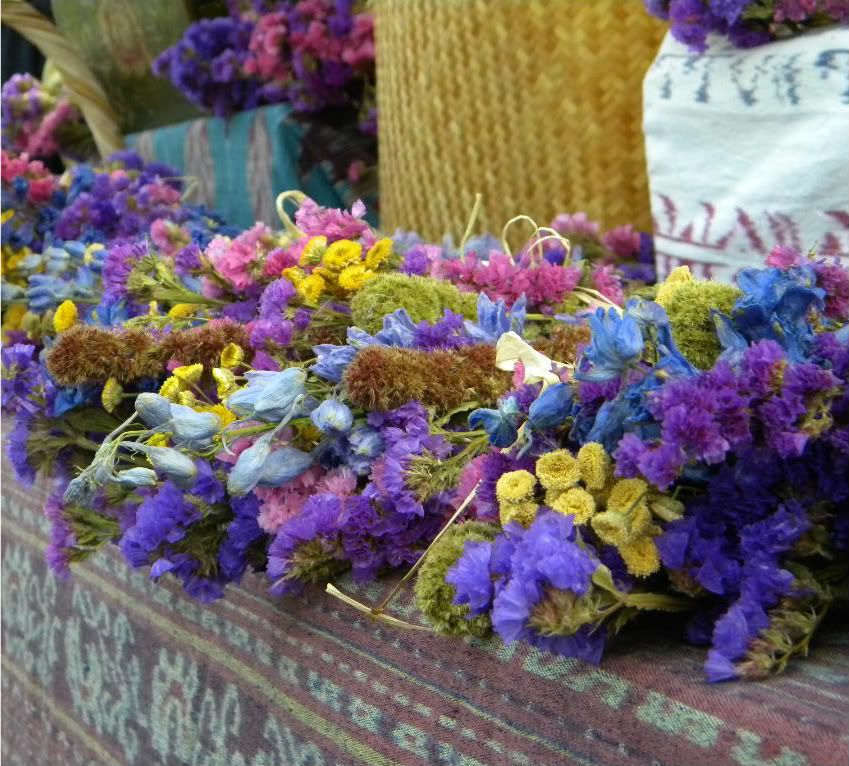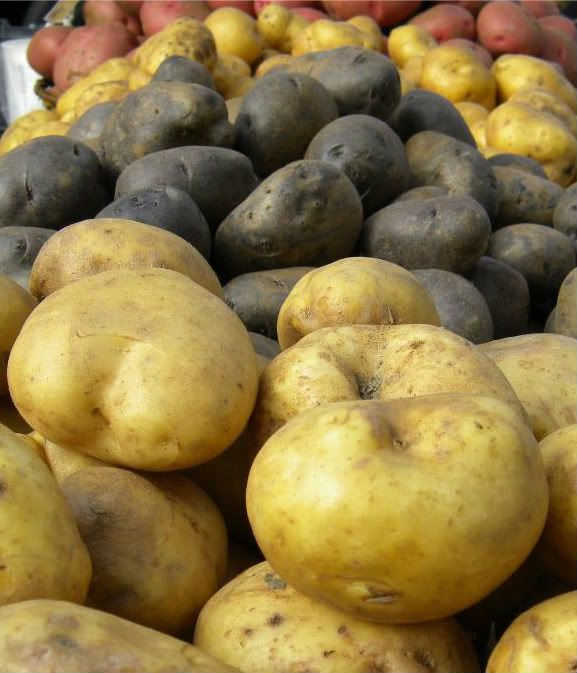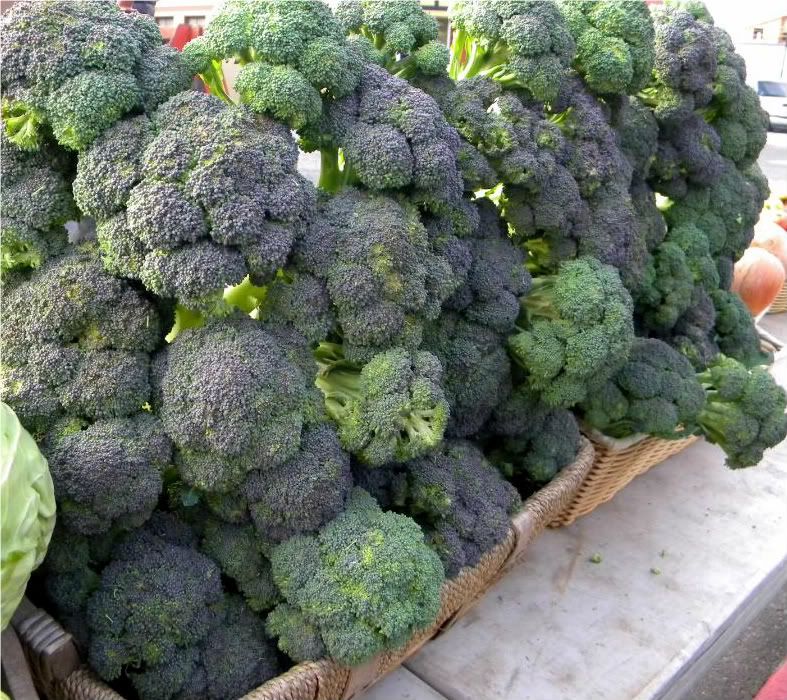 And of course, I had to share a photo of me with Butters, the sweetest (and only) domesticated Turkey I've ever met. I think it's safe to say that I have a crush on this guy...
And Now, How about my Thanksgiving menu?
Appetizers...
Main Course...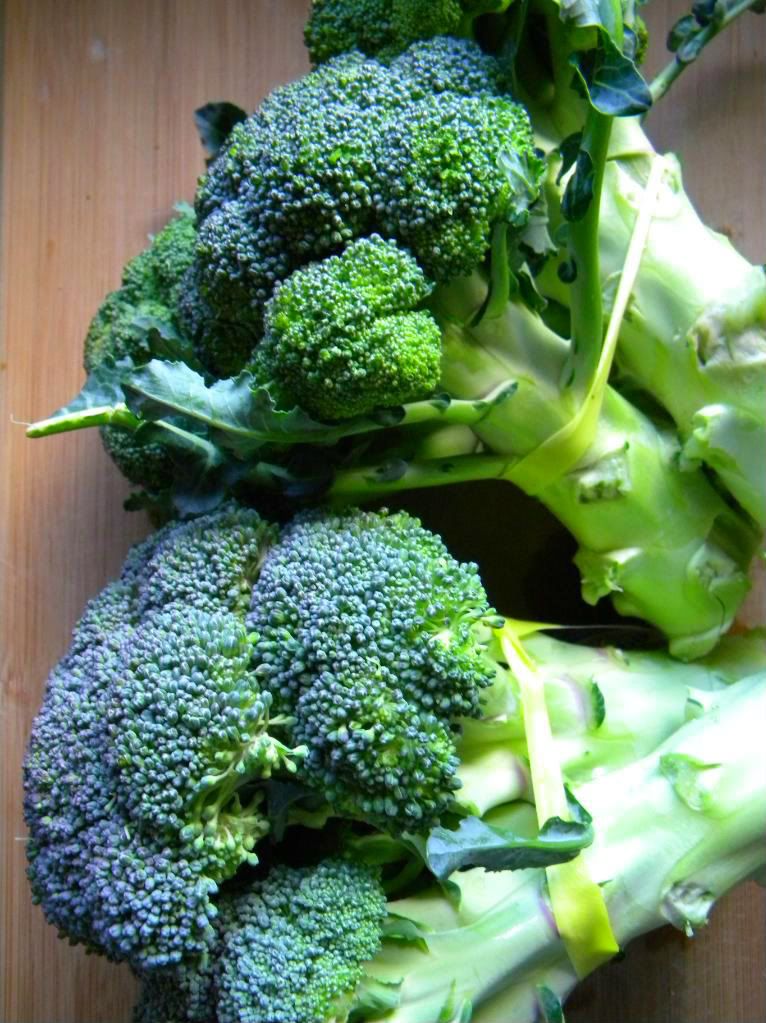 Greens! Lots of em!
And for Dessert...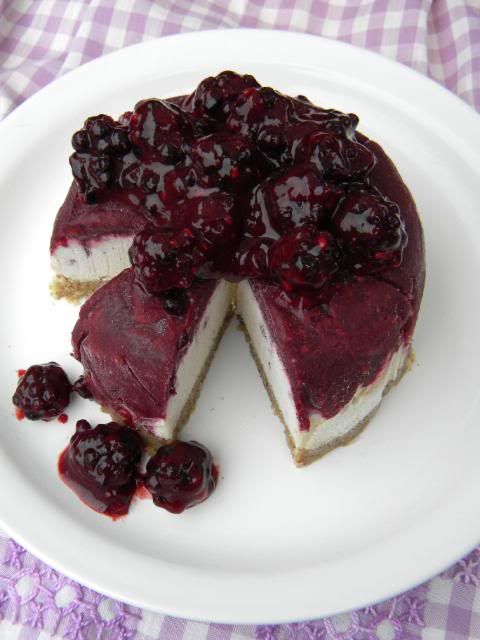 Blackberry Cheezecake(click)
I'll be tweaking this one slightly, adding a Cacao butter and turning it into a Blackberry Marbled Cheezecake Fudge instead
Wishing you all a Happy Holiday, a wonderful Week, and lots of Tasty Eating!
xoxo,