Whew! It's good to be back and even better to be toting a recipe that I'm super excited and proud of!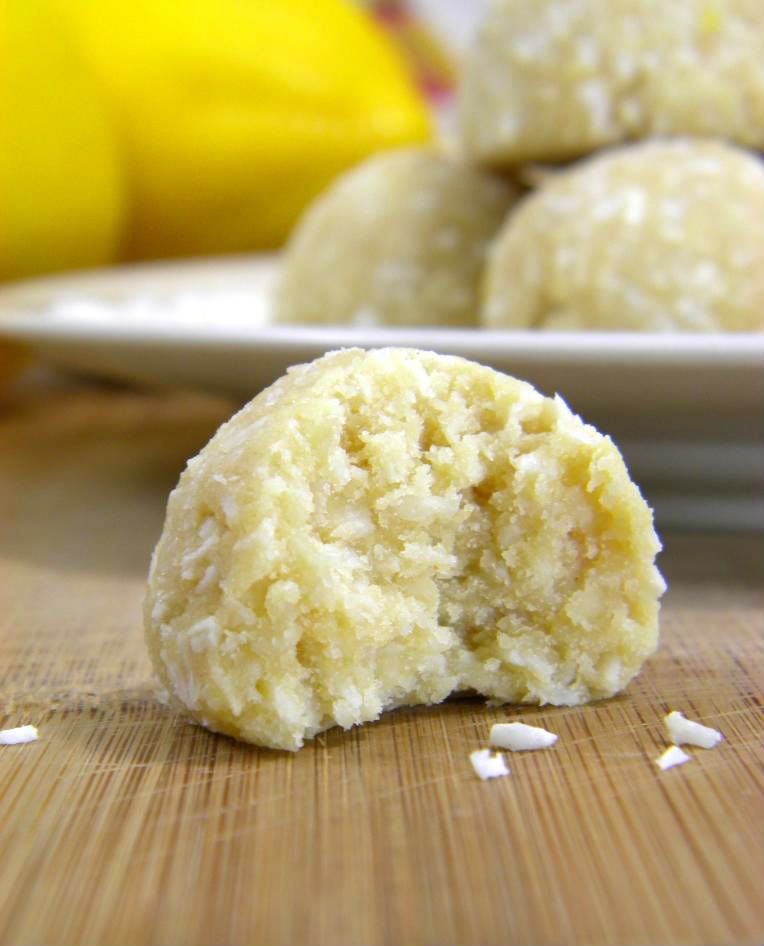 Originally I thought about making these cookies after purchasing something very similar at my local grocery store a couple weeks ago.
Wonderfully Raw
makes a great Macaroon, so I have to give them thanks and a shout out for inspiring me to make today's recipe.
The main difference between my cookie and
WR's
is the consistency. Before I knew it I had come up with less of a Macaroon, and more of a Meltaway...my other
personal favorite cookie
. This recipe also comes just in time for the holidays - the best time of year to have Meltaway cookies in your home! While I don't dust mine with Powdered Sugar, if you're not concerned with rawfood rules then by all means - dust your cookies in the stuff! I've done a bit of research in regards to powdered sugar substitutes, but I'm not ready at the moment to show anything. Hopefully in the near future that will change though. I'll keep you posted!
These are just too easy to make...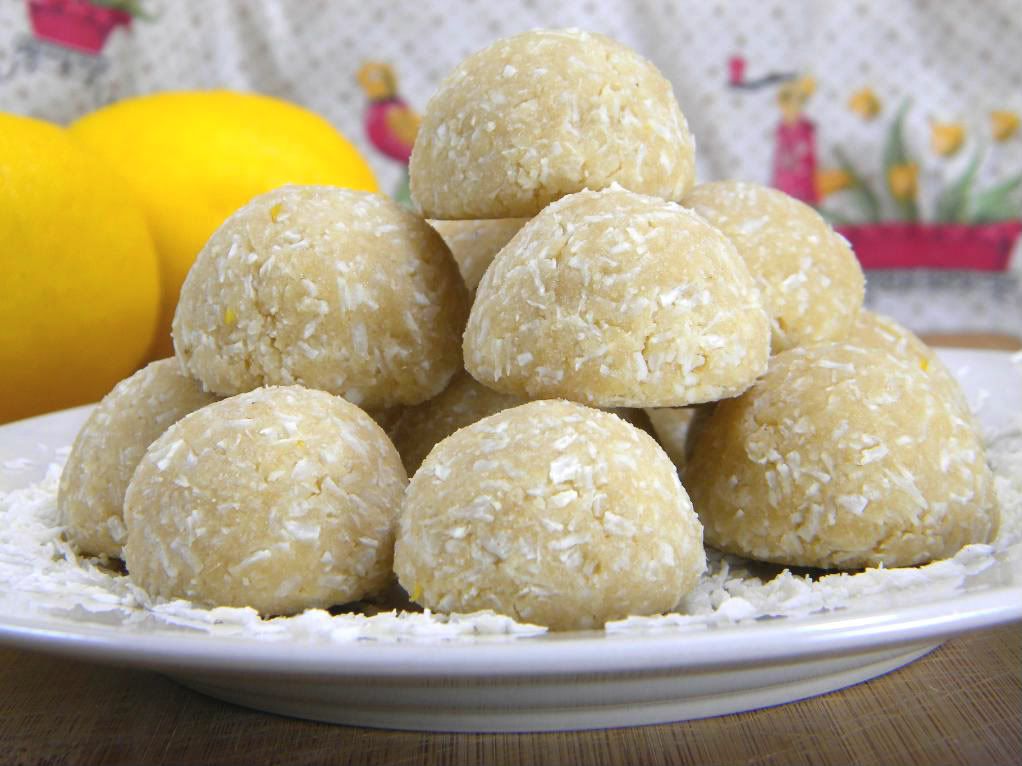 Coconut-Lemon Meltaway Cookies
Makes roughly 22 to 24 Cookies
Step 1.
Dry Ingredients
1 & 1/2 cups Almond Flour (you can make this, or buy it - however most store bought Almond flour is not raw)
1 & 1/2 cups dried Shredded Unsweetened Coconut (I used medium shred, but fine shred would also work well)
1/3 c Coconut Flour
2 big pinches of Salt
Mix all of your dry ingredients together - set aside and move onto the next step.
-
Step 2.
Wet Ingredients
In a small mixing bowl combine the following:
6 Tbsp Agave//or//Grade B Maple Syrup//or//Raw Organic Honey
4 Tbsp Lemon Juice
2 tsp Vanilla
1 Tbsp Lemon zest (Tip: Zest your Lemon before you juice it)
Mix together all of the above ingredients...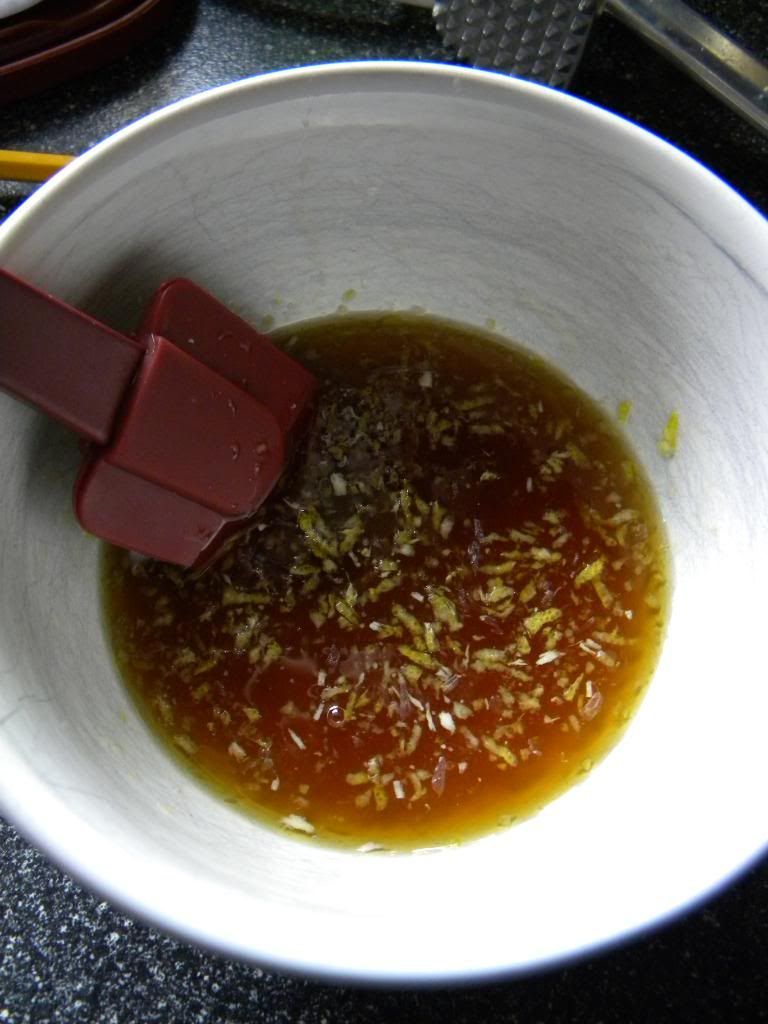 Now, it's time to break out your Electric Mixer!
With your mixer on, slowly stream in the wet ingredients...
Almost done...
-
Step 3.
The Thickener
1/4 cup AND 1 Tbsp melted Coconut Oil
While your Mixer is on, stream in your melted Coconut Oil. Your batter will thicken fairly quickly as it mixes with the Oil and the oil cools down.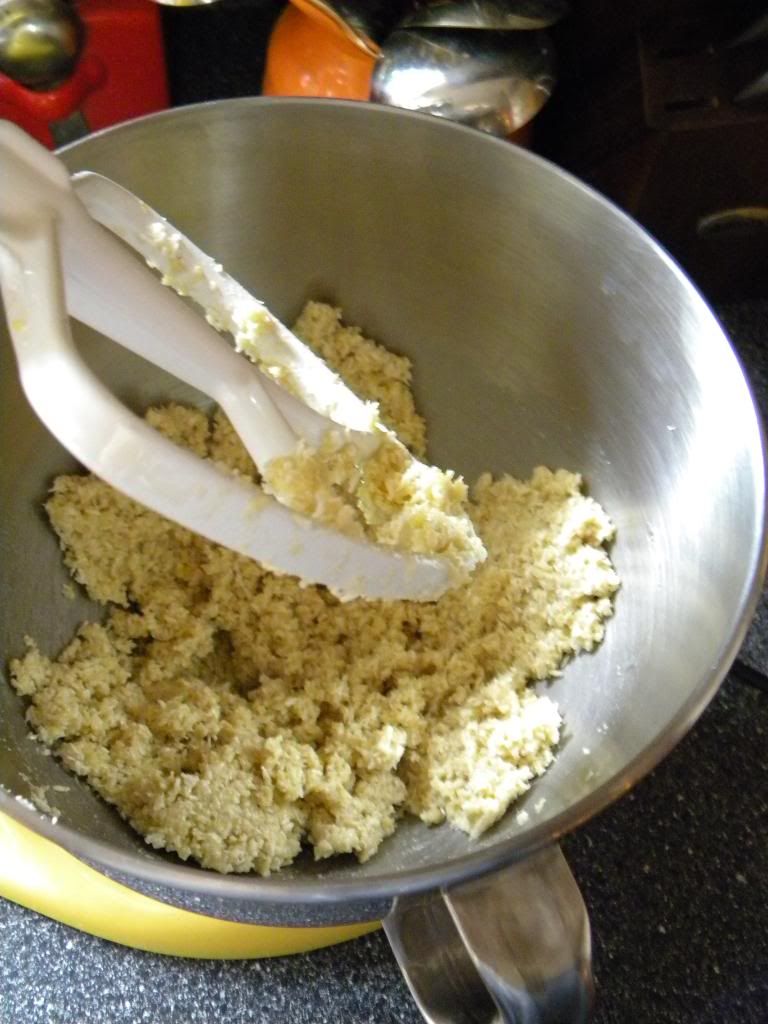 Oh boy!
Now it's time to form some cookies!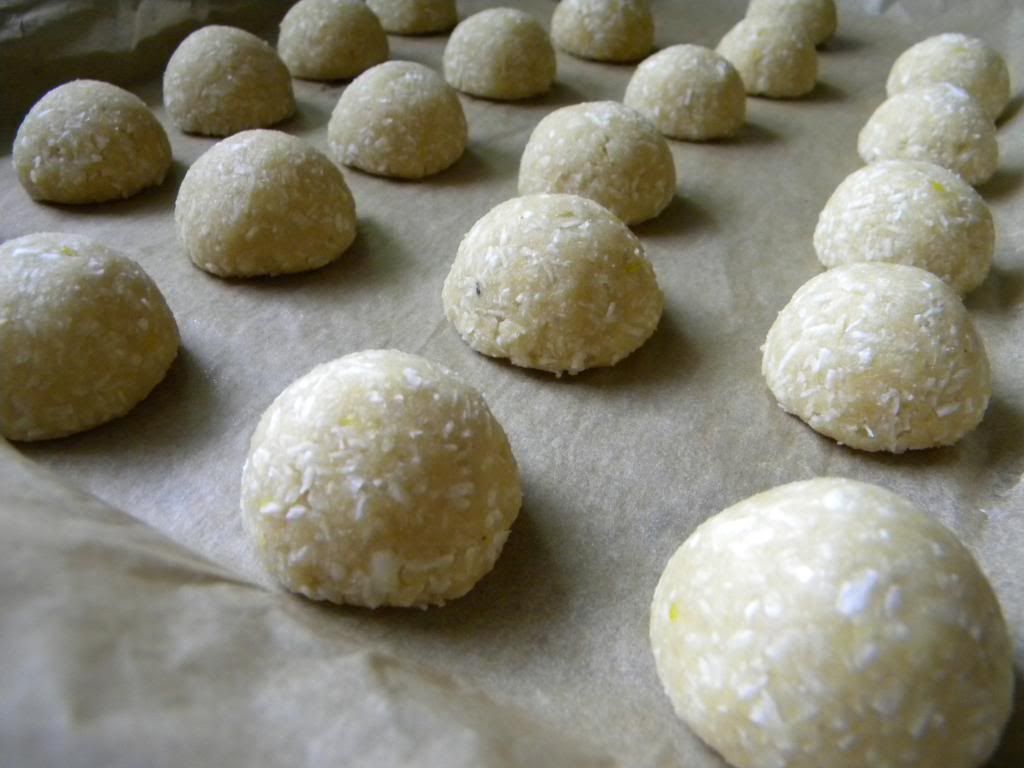 The final step is up to you.
You can either -
Option 1. (This is the best way to have these cookies in my opinion)
Warm them in either your Dehydrator or Oven (set at it's lowest heat, leaving the door cracked open).
Warm your Cookies for 1 hour, maybe a bit longer
Your finished Cookie will be dry on the outside and melt-in-your-mouth moist on the inside
Place your cookies in the fridge after they've cooled down, letting them chill and set before you eat them.
-
Option 2. Place your Cookies to set/chill in the fridge for about an hour.
If you opt not to heat/dry your cookies the texture will be soft and moist.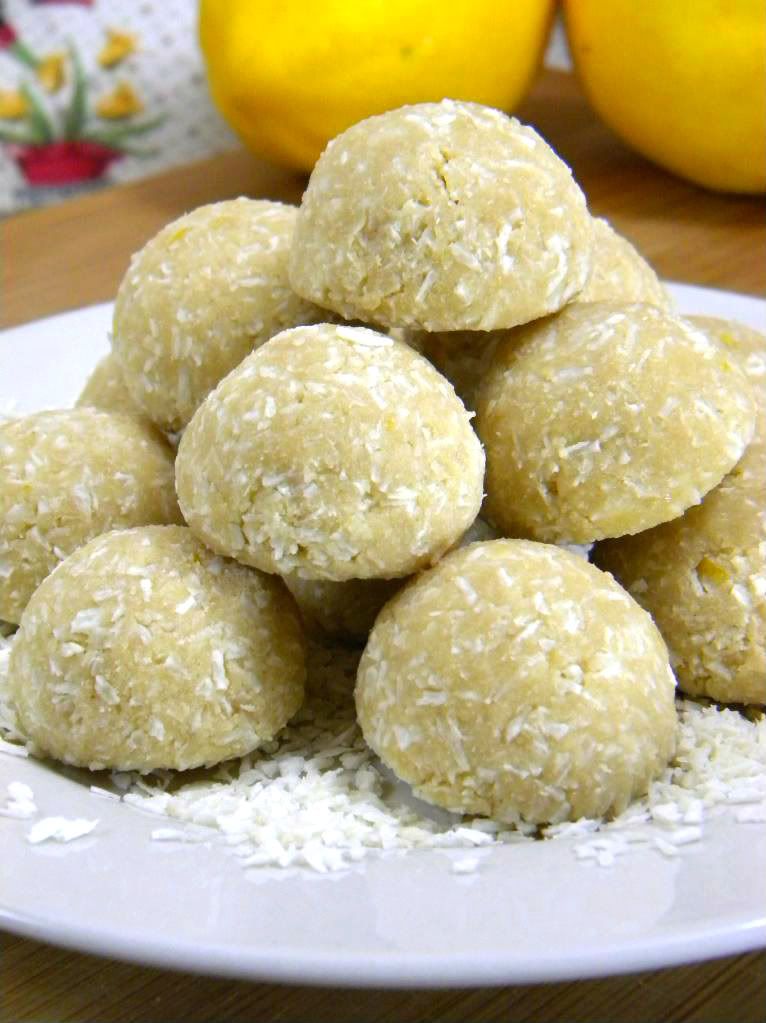 Dreamy Meltaway Cookie, oh how I love thee.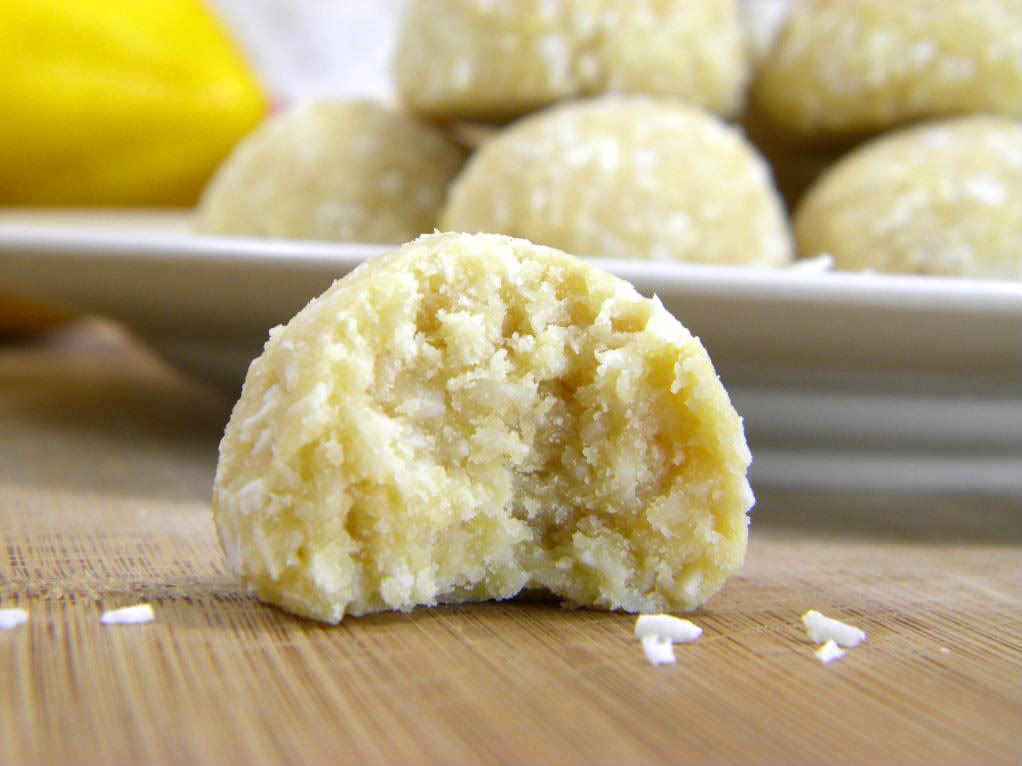 Wishing you all a wonderful and tasty Monday.
xoxo,
Sarahfae - AtV