Looking in my fridge this morning, and out at the grey skies, then back in my fridge, grey skies, fridge...you get the idea.
Some days just feel a little less inspired than others. Not that I'm "uninspired" today, but in all honesty I'd rather be snuggled up with puppies, reading a book, eating a plate of snacks, and listening to my Leonard Bernstein album.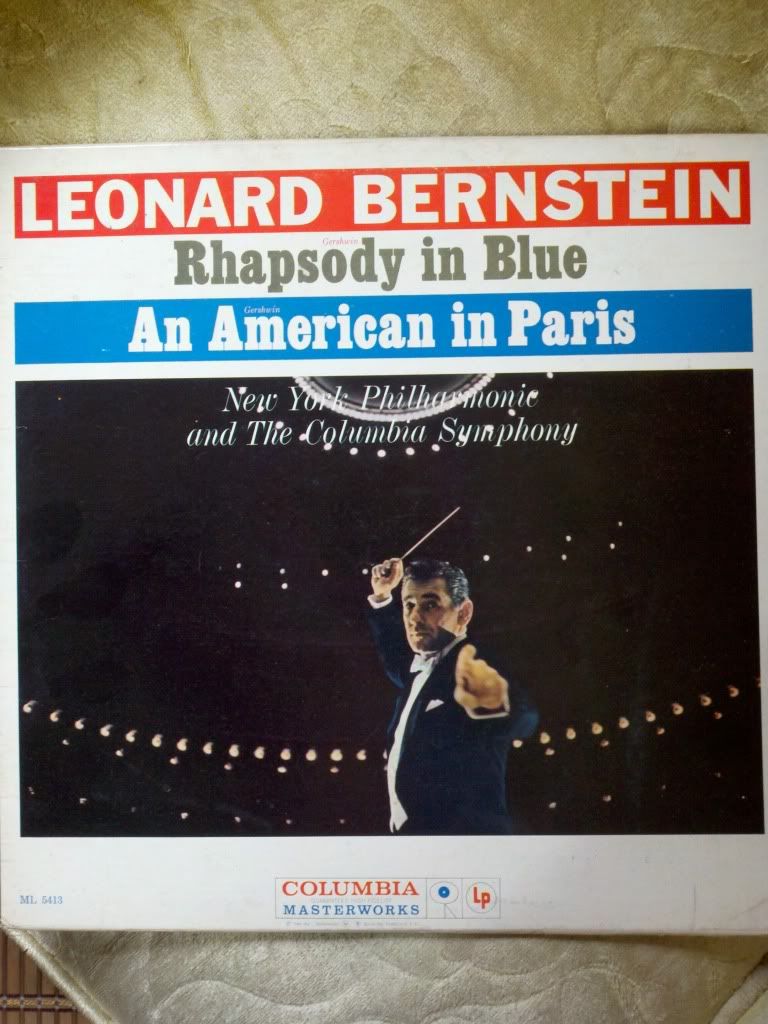 This right here is my FAVORITE all time album in the entire world.
Seriously.
The other truth to this situation, having nothing to with weather:
There's a LOT of leftovers in my fridge. Like, a LOT.
So this week is going to be dedicated to the lazy-cozy-cloudy weather, featuring simple easy recipes with whatever I have deep in the catacombs of my fridge. I hope you don't mind!
-
Alrighty! Lets see what I dug out of mister fridge this morning....
My fridge.
I'd show you the inside, but part of my duties today include cleaning it.
Maybe next time.
A few Raspberries
Now lets put it all together...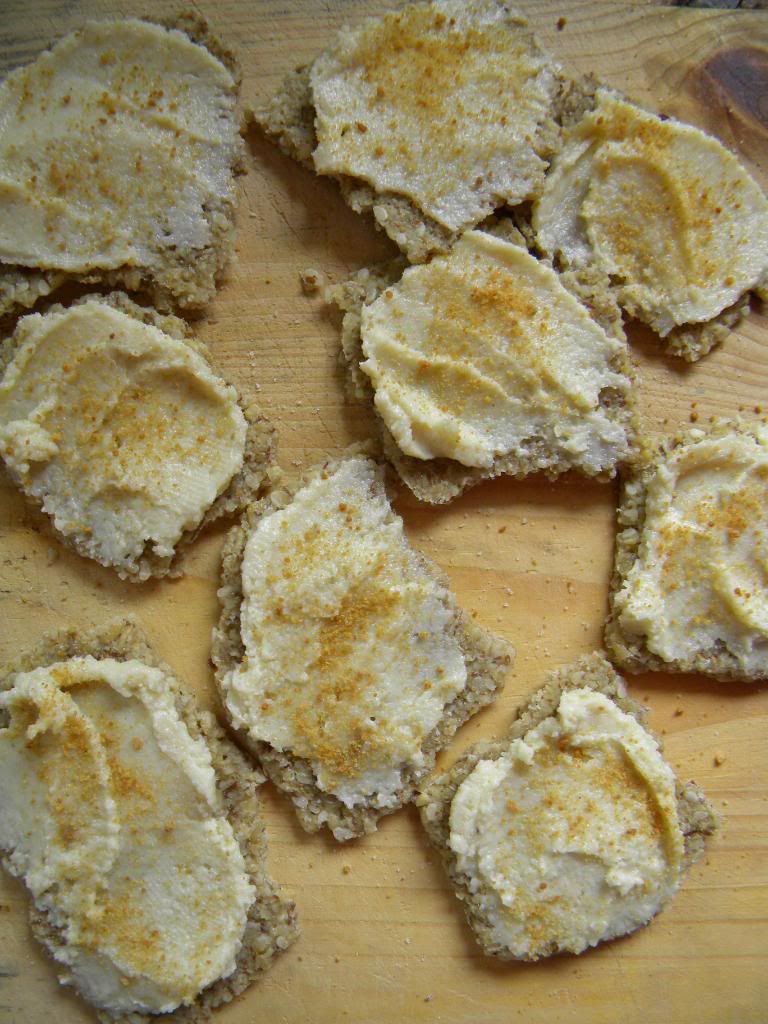 Sprinkle a little bit of Coconut Crystals (also known as Coconut Palm Sugar) on top of the Cheeze. You could also mix the Coconut Crystals into the Cheeze for an even sweeter bite.
Top with Raspberries...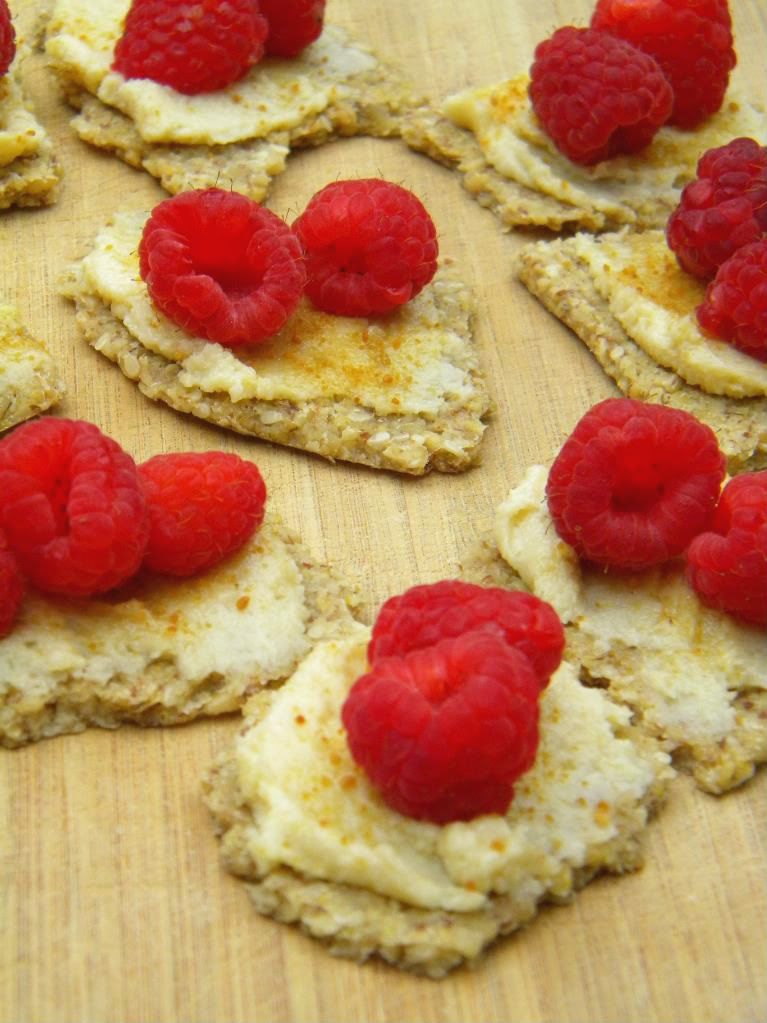 Take advantage of the perfectly overcast outdoor lighting, and take a bunch of pictures while building up your appetite...
Yummmm. These were practically perfect in every way.
In addition to lazy leftover recipes this week, I'll be taking another look at one of my least favorite foods:
The Eggplant.
In an effort to try and love all things grown from the ground, I hope to find a new exciting way to "treat" this Aubergine devil.
Wish me luck, I need it!
xoxo,