Contrary to the name of this post there is no Honey in this recipe...but it might just fool you into thinking otherwise...
I've been on a mission of sorts for some time now, to mimic the flavor of Honey in an effort to achieve what I'd like to think of as the best non-honey 'honey' mustard...
Um, are you still with me? Okay good. You see, being vegan doesn't mean that you completely loose all cravings for the food you once ate - at least for me it doesn't.
One of my all time favorite components to a sandwich is sweet mustard - and in the past honey has always been the necessary ingredient to that. I'm SO excited to share a really simple recipe that I've given a lot of thought to, and have been eating a lot of recently.
I really hope you guys like it as much as I do!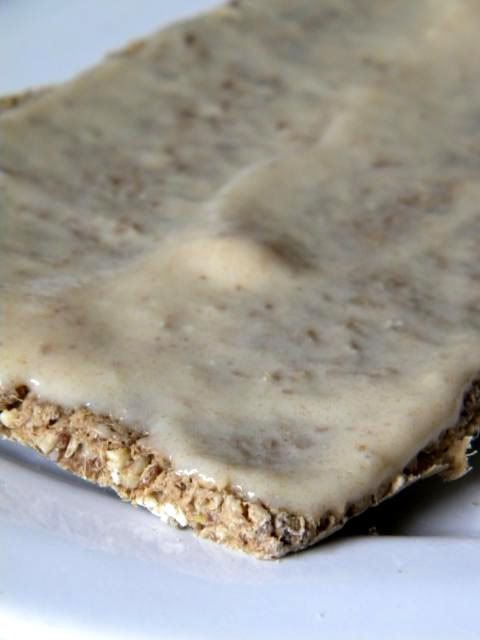 Raw Vegan No Honey Mustard
Step 1. Prep:
***Soak 2 bags //or// 2 Tbsp Chamomile Tea in 1/3 c Warm Water for 1 hour
-
Step 2. Making your Mustard
3 heaping Tbsp of your Favorite Mustard
All of the Chamomile Tea Water (should amount to roughly 1/4 cup, sans tea bags)
In a small mixing bowl combine all of the above and mix evenly. Store in an air tight container in fridge.
Enjoy!
Up next (I promise!) a simple recipe for raw Flax-Oat Bread so you can enjoy this Mustard as I have been.
xoxo,