I'd like to take a moment (since I'm finally able to sit down after a long bustling day of food related chores) to recognize a few things that I am thankful for...
For my cozy little house that is full of all kinds of love for all types of people, animals, and many many other things.
For the friendly faces and employees at my favorite local
Natural Foods Store.
I've seen these lovely helpful people more than a few times this week and every time I've walked through the doors of their store I feel so welcomed, and so lucky to be able to shop with them.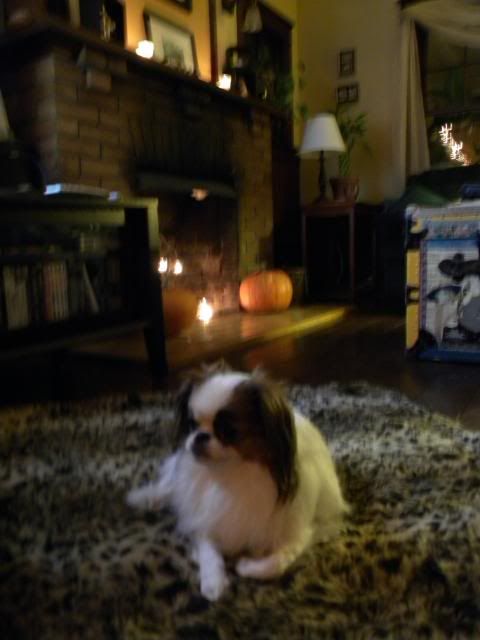 Every day life gives me reminders that I'm human, and that this is okay. I'm thankful that I've learned to heed this more often, and take in those moments when something doesn't happen as planned (or hoped) and see the beauty that I'm still okay. I'm wonderful actually.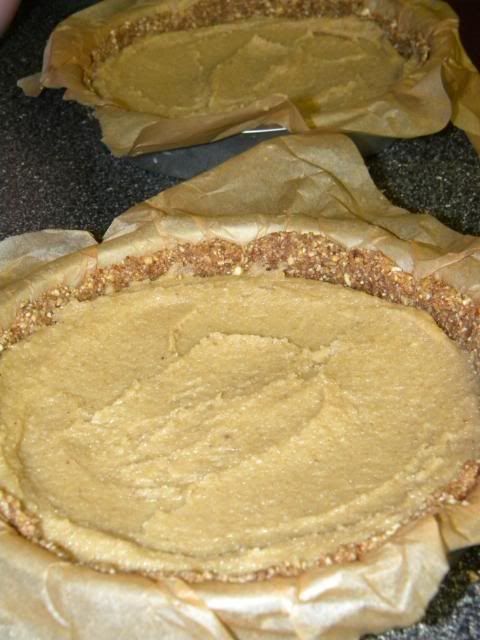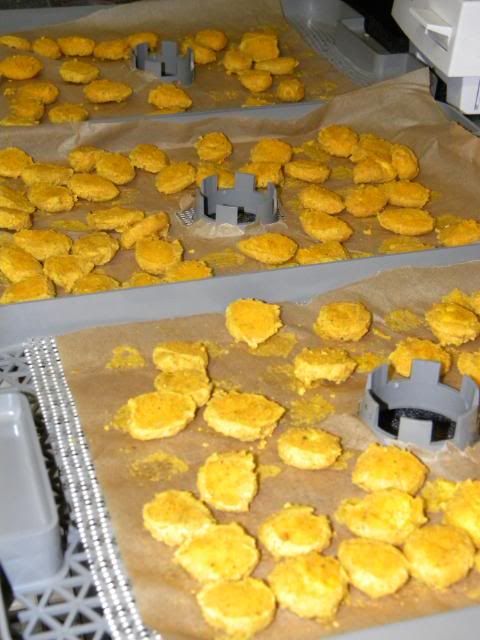 (Sneak peek at some of tomorrow's food and my Thanksgiving "Food Table")
I'm thankful that I can give to my friends wonderful - tasty - healthy food, and the same to myself as well.
I'm also thankful that I have each and everyone of YOU to share my love of food with.
I promise to return shortly with a whole bunch of photos (much better quality than the ones above) from my Gourmet Thanksgiving meal. So don't go anywhere.
Happy Holidays and lots of love to all of you!
xoxo,
Sarahfae - AtV