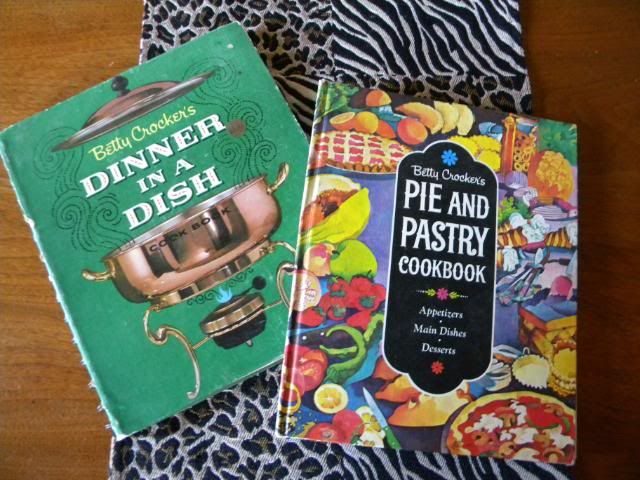 After a very lovely extended weekend get-away visiting my very best and closest girlfriend in the Bay area I made it home on the cusp of getting a fantastic head cold. So in spite of my ambitions to get things done I'll be taking a few extra days off to get healthy first.
What's your favorite food to eat when you're under the weather?
Mine: Popsicles.
I hope you're all doing well, and having a lovely October so far!
Cheers to Autumn weather, slippers and snuggling, big bowls of soup, conversations by candle-light, and all of the other wonderful things that come along with this time of the year.
xoxo,
Sarahfae - AtV