I was a little late in getting out the the door this morning, but I made it to Saturday's Farmers Market, and I am SO glad! Everything was bright and colorful - I felt like I was a kid in a candy shop.
Needless to say it was really hard for me to focus...but I managed to harness all of my excitement and took a bunch of photos to share with you all...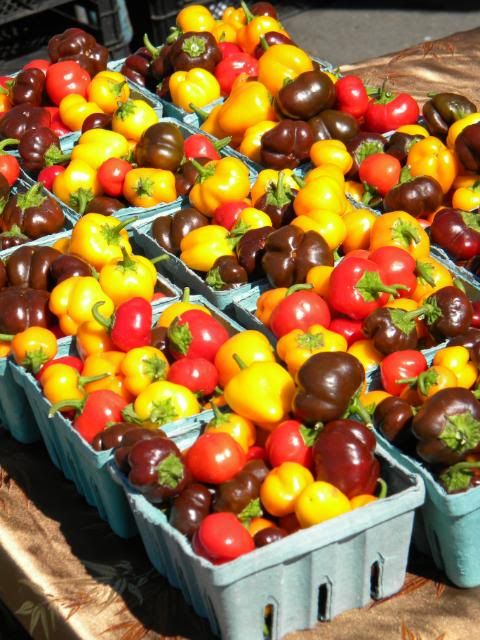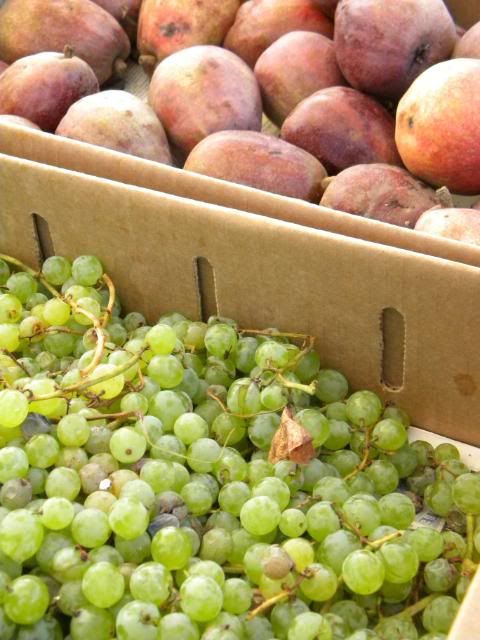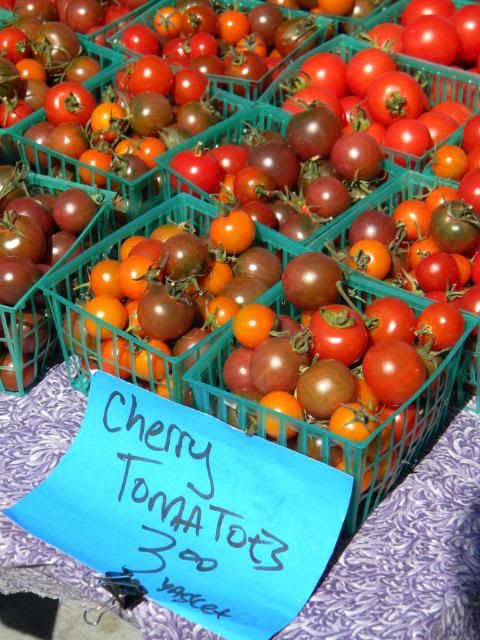 ---
All of that amazing produce definitely helped in working up quite the appetite, so by the time I got home I was ready for a snack.
It seems like everyone I know has their own special recipe for Guacamole, and I though it was time for me to share my own personal favorite version of the popular dip, along with my favorite accompaniment.
AtV's Favorite Guacamole
3 Avocados (1 lb)
Mash your Avocados until smooth, then proceed to mix in the following:
1/2 c Sweet White Onion - minced
2 Tbsp dried Cilantro //or// dried Parsley
1 Tbsp Apple Cider Vinegar
1 tsp Garlic Granules
1/2 tsp Onion powder
1/4 tsp Sea Salt (or to taste)
Ancho Chili Powder //or// Cayenne - to taste
My current favorite way to enjoy this Guacamole is with a crisp Apple...if you haven't tried this yet then you simply MUST the next time you have guacamole, regardless of whether or not it's my recipe or your own.
xoxo,
Sarahfae - AtV