Well, I'm home.
Back in foggy rainy coastal Northern California, missing the sunshine and my extended family...but that's a whole other post.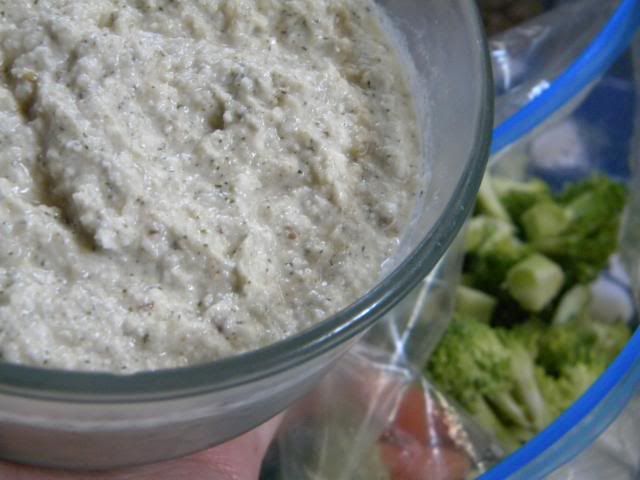 I just wanted to let you all know that I'm working on writing about my trip, reflecting on the lessons learned about packing travel food, and scouring through a ton of horrible quality photos (I think it's time for me to learn how to use a real camera).
I hope you're all doing well, eating well, and most importantly wherever you are - know that you are loved.
xoxo,
Sarahfae - AtV
P.S. For a behind the scenes look at Addicted to Veggies road trip check out
AtV Behind the Scenes.