Mini Ice-cream Sandwiches for a special someone
---
I hope you've all been having a wonderful weekend!
I'm really excited about this coming week because it's pretty much a blank canvass...I have no idea what's going to happen in my kitchen, and I'm really excited about it. After this post I'll be taking a quick inventory of what's in my refrigerator and from there I'll map out a game plan...all of which will be geared towards making yummy foods to share with you!
But first, how about a quick story...
The County Fair is here! What does this mean to the little Northern California town that
AtV
calls home? Horse races, rickety rides, frighteningly fried food, lots of people watching, fun local exhibits...
and a Food Network star?
Oh yes! Mister Guy Fieri is actually from the same area as yours truly, and for some reason (unbeknownst to me) the bleach blond fried food fanatic decided to pay a little visit to the County Fair with his entire crew. Naturally upon learning this (or rather, seeing it on the front page of the local paper) I decided that I had to make him a treat, and attempt to causally meet the star. My silly idea of "casually meet" quickly turned into standing in line with a whole pack of other people. Oh well, no turning back...
I'm happy to report that I was successful in giving Guy a box of my Mini Ice-cream sandwiches (my purse doubles as a cooler!) and he was very very kind. Also, I have to give him props for his awesome crew, a super friendly and fun group of people. I only wish I had more photos to show!
But enough of that silly stuff...
Tomorrow I'll be posting the recipe for my Ice-Cream Sandwich...the real star of the County Fair that day!
And if for some reason you weren't around last week, here's what you missed: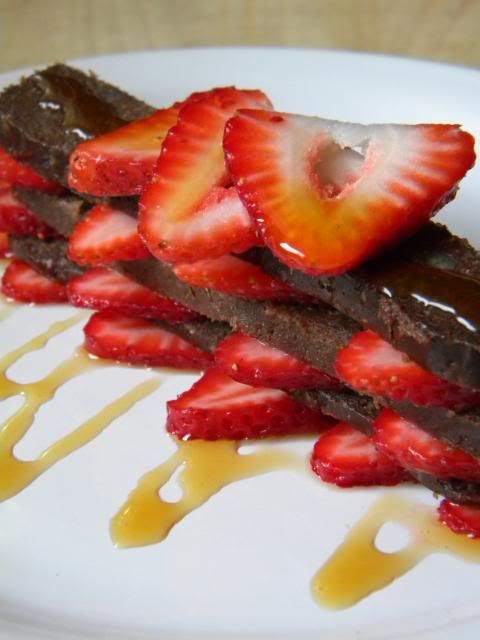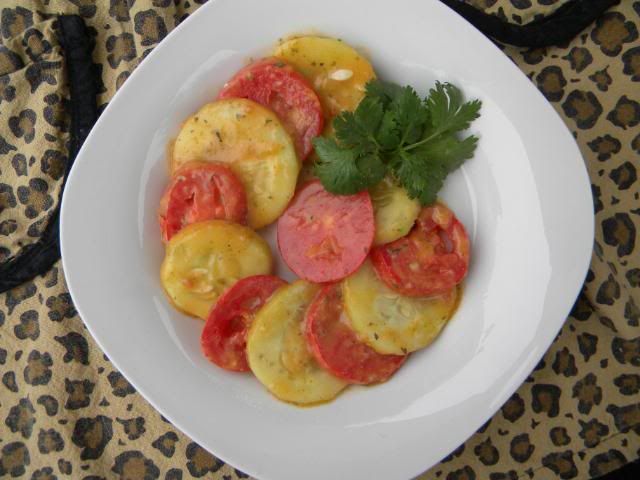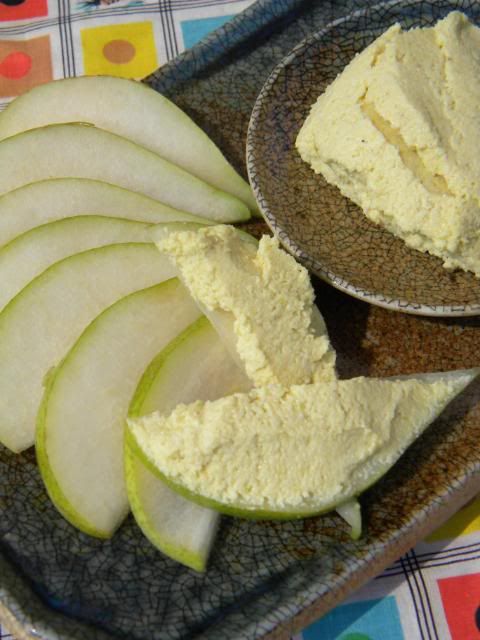 xoxo,