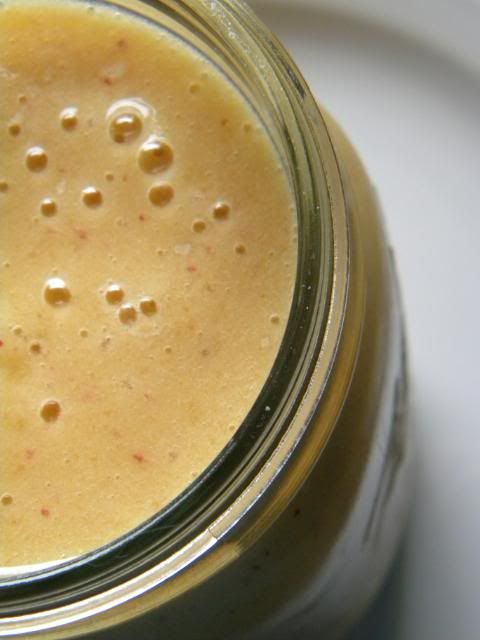 One of my favorite things about Summer in California is the fruit. More specifically - Nectarines.
I wait patiently all year to sink my teeth into the first ripe Nectarine that I can get my hands on, and this to me truly signifies the beginning of Summer. Here's a favorite drink of mine that includes this beloved fruit - I'm actually sipping on a big mason jar full of it as I write this entry...
Nectarine Smoothie
1 c Frozen Banana
1 c Nectarine - pitted and sliced
2 small Oranges sectioned
1 & 1/2 c Cold Water
Puree until smooth. Makes roughly 32 ounces (4 cups).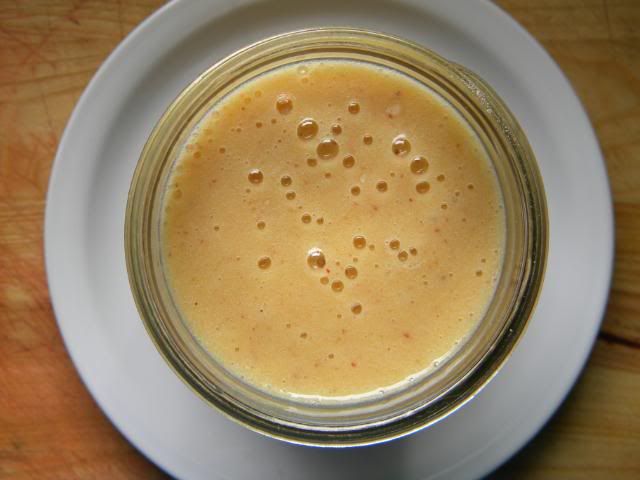 xoxo,