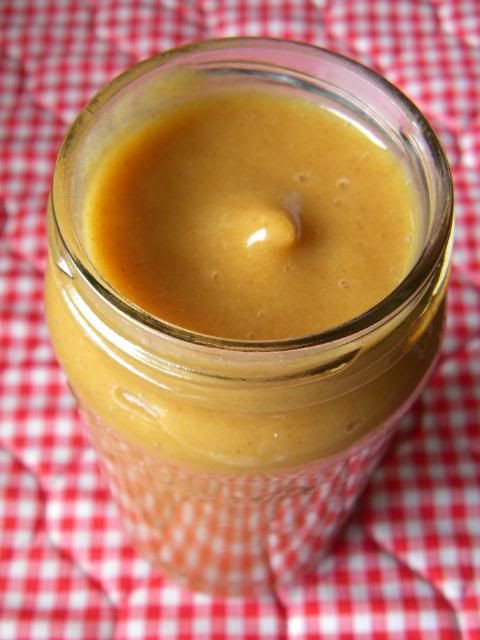 Here's something a little different...
You'll be seeing posts like this a lot more in the future, something I'd like to call an "AtV Staple Recipe".
Just what is an "AtV staple Recipe" you ask? It's pretty simple actually - a staple recipe is one that you'll want to bookmark, because you will most certainly be seeing it as a reoccurring ingredient in future AtV recipe posts. A couple notes about staple recipes:
I'm a big advocate for making your own condiments from scratch. This way you get to see everything that goes into your food, and really there's nothing more rewarding than looking at a plate packed full of tasty goodness and knowing that you made absolutely everything in front of you.
I also what you guys to know how much of a huge influence my taste buds have on the food I make. This revolves around the fact that I won't settle for anything that doesn't fool me into thinking that I'm eating the real thing. I don't like bland food - and I still crave a lot of the foods that have been cut from my diet. So here we go...
Ape Date Sweetener
This recipe makes a LOT of sweetener (5 cups to be exact). To some this might be an enormous amount, so by all means feel free to cut it in half, or maybe even more. You can also opt to store the additional sweetener in your freezer until you need it.
3 c Medjool Dates - soaked over night & pits removed (roughly 42-43 dates)
2 c dried Apricots - soaked overnight (roughly 36 dried apricots)
3 Tbsp Lemon juice
1 & 1/2 c Water
Puree until very smooth.
Store in an air tight freezer in fridge or freezer.
---
Stay tuned for recipes involving this yummy sweetener, like these Chocolate Fudge Brownies: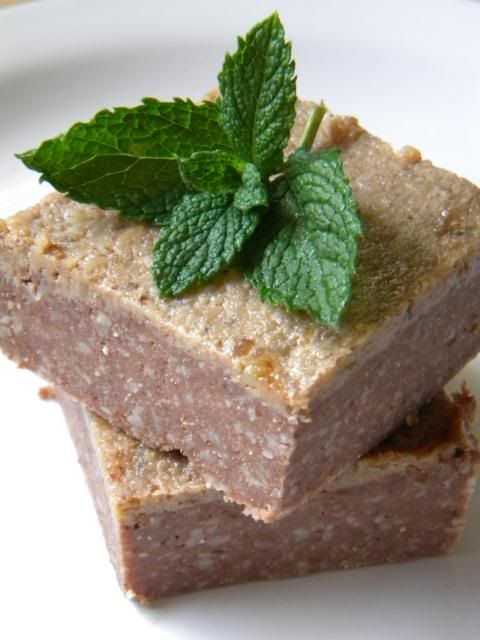 xoxo,