I had every intention to update yesterday, but boy-oh-boy have I been busy! So here's the exciting haps:
Addicted to Veggies has booked its very first real live food gig!
I get to present a table of my very own finger foods at an Art event, taking place in a very well known local
Historic Inn that coincidentally has just reopened after 6 years of being dormant.
What does this mean?
Well for one, I'll be fairly busy over the next two weeks trying out new things, like "Dessert Bites". The sad news is that the
"Weekly Veggie"
will be on hiatus until after July 3rd.
There is good news too though!
While I'm working on new food for the Art event I'll be doing
"Leftover Week"
in the meantime. I also plan
on revisiting some older recipes and updating them (Caraway Cottage Cheeze - version 2.0?).
I'm so happy to share this exciting new event with you all (including the recipes too)!
In addition to taking on new challenges I'll be leaving my day job at the end of this month, and will be
working full time from home. This means you'll be seeing a lot more of me online, and maybe even hearing
from me via snail mail too! I'm so looking forward to strengthening my web presence and getting to know all
of you a lot better. In the mean time please keep commenting! I love to hear from you guys. This fuels my
happiness, as well as my desire to create and share recipes.
Let me know what you'd like to see more of. What your favorite dessert or main course is. Or if there is a
recipe you'd like for me to "have a go at".
I can't wait to hear from you!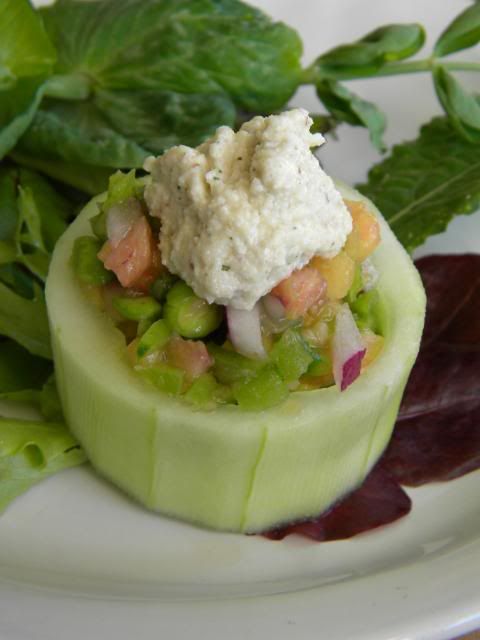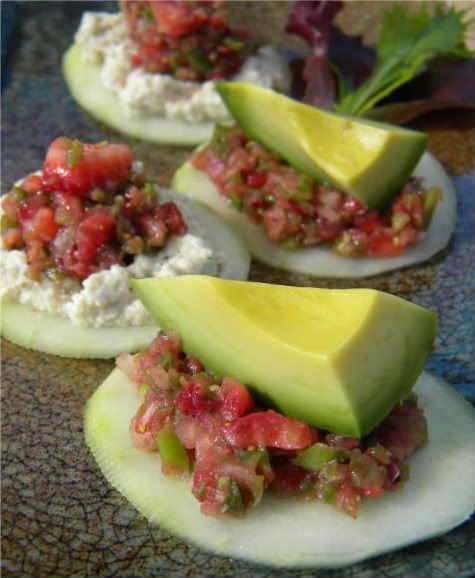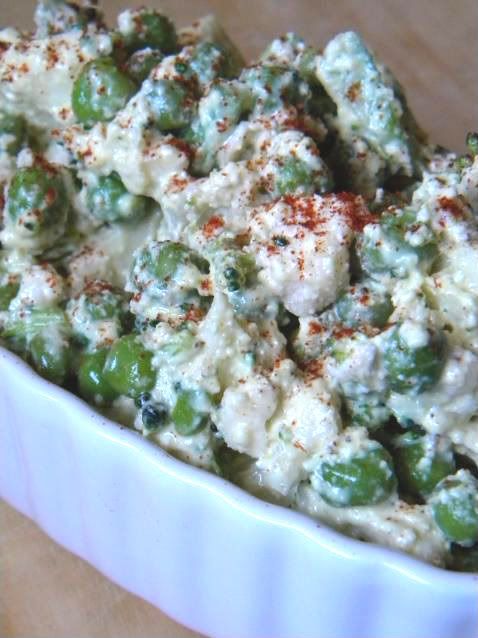 xoxo,