Snap Peas!
With a guest appearance by: Elephant Garlic.
All brought to you by my local Farmer's Market.
---
Also --- don't forget to check out these yummy recipes from the last "Weekly Veggie":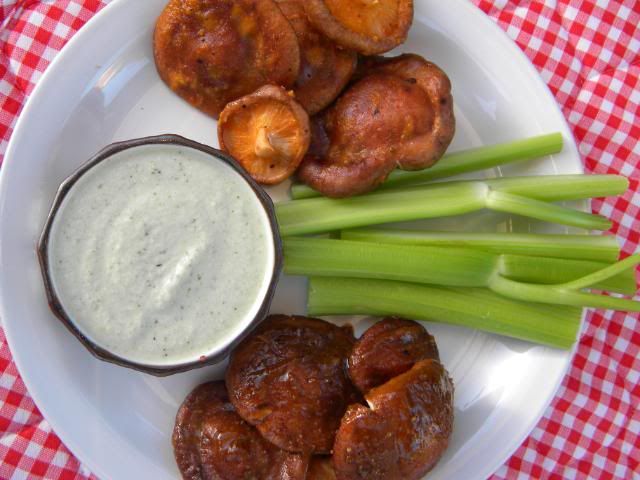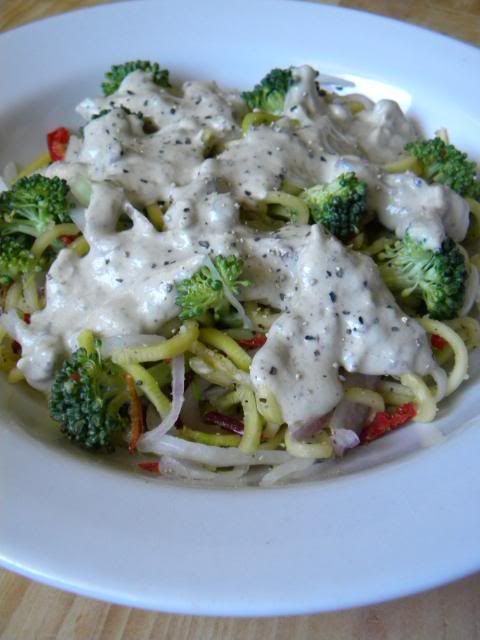 Hope you are all having a lovely evening. I'll be back here tomorrow afternoon with something fun and hopefully yummy too!
xoxo,