Oh hi! I' haven't forgotten about you - I promise!
An impromptu visit from one of my most favorite people in the whole wide world has me a bit side tracked from posting over the last couple days...but I assure you that I'm making food AND writing down recipes!
I hope you don't mind, due to my very special visitor I've decided to extend
Leftover Week
. But not to worry, come next Monday the
"Weekly Veggie"
will be back in full force!
For now I'll leave you with a photo of me playing a Train Board Game on the sidewalk...Memorial Day shenanigans!
Oh, and just for the heck of it --- here's a teaser of some yummy foods that I've forced on my visitor so far this week: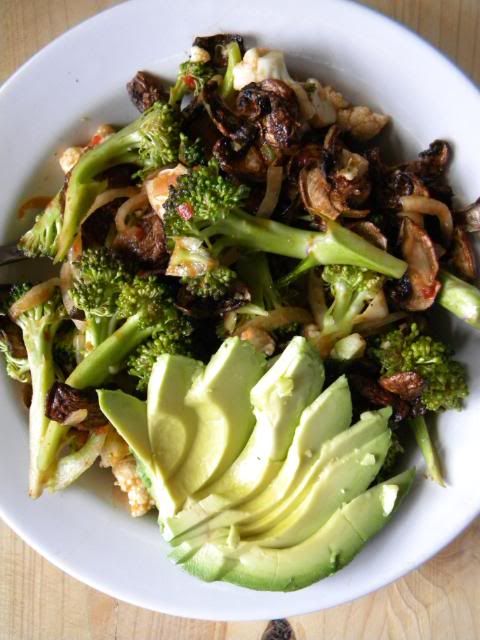 Warm Marinaded Veggies in Sweet & Sour Teriyaki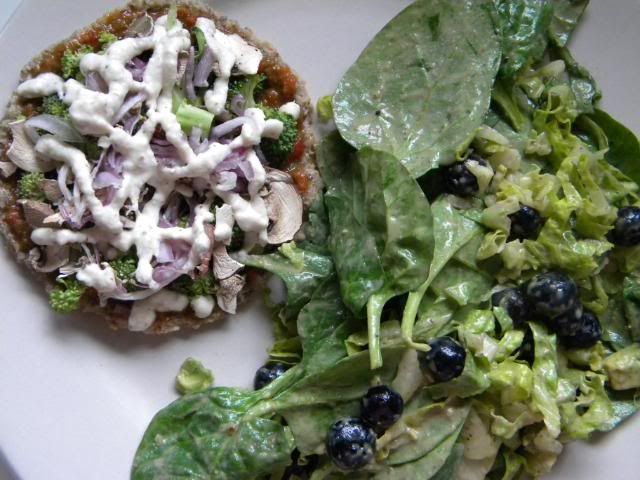 Pizza on Rosemary Garlic dough with Blueberry Spinach Salad
Recipes for the above will be up no later then Wednesday night. I promise!! Cheers loves, and happy eating.
xoxo,