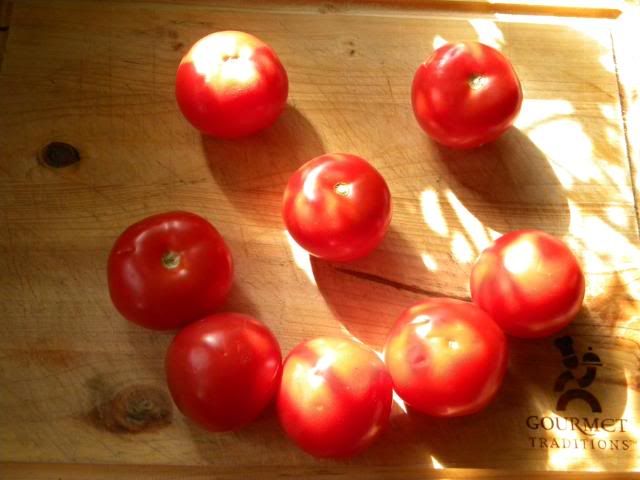 In the past my love for the Leek was always very strong. I'd caramelize it with red onion and a dash of Tamari and could practically eat it by the spoonful. Since I shy from using my stove/oven anymore these days I can't tell you when the last time was that I actually consumed a Leek – it never really occurred to me that it would (or could) be tasty as a raw veggie. However a recent episode of Iron Chef America got me inspired and thinking about my beloved veggie yet again. I watched with amazement as the chefs prepared the Leeks in so many different forms, including raw. I practically fell out of my seat with excitement knowing instantly that I had to revisit the Leek with a new set of eyes.
This Saturday's trip to the local Farmers Market was nothing shy of inspiring and influential on my decision to pick the Leek as a "Weekly Veggie". Everywhere I turned there it was – "in season" is an understatement.
So here I am…and here you are…
I just can't convey my excitement!. It's pretty silly actually. I've literally been bouncing around my kitchen for five and a half hours.
I really hope you'll tune into AtVdailyfix for tons of updates on the "Weekly Veggie". You'll get to see my meals throughout the week, and on Sunday I'll re-convene back here (on the blog) to share recipes, pretty photos, and details on all of the yummy foods you've been teased with.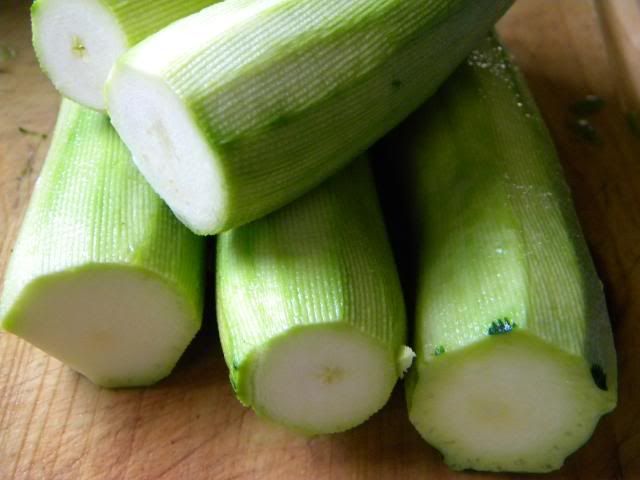 Zucchini --- I'm currently dehydrating the peels for a future surprise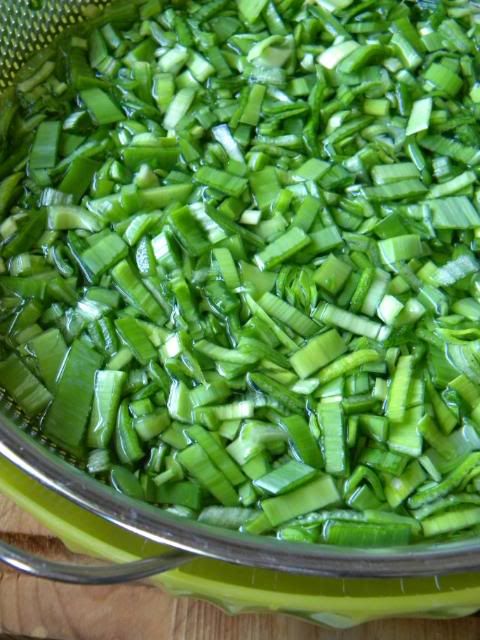 Dehydrating the Leek greens for lots of goodies
Slice lengthwise, making sure to only penetrate one layer of the Leek at a time.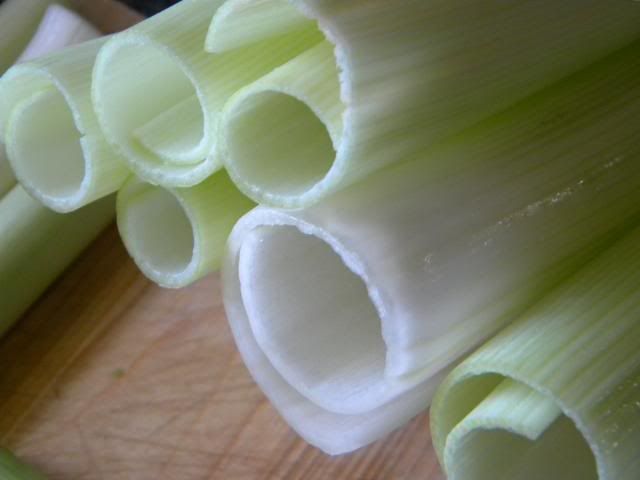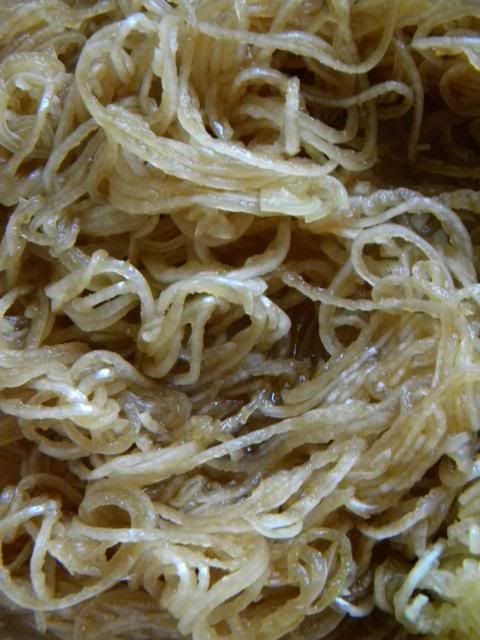 Spiral sliced Leek whites marinaded in Coconut Aminos