...I'm beginning to see a reoccurring theme in my kitchen.
In spite of my lactose intolerance, as well as the personal decision to eliminate all animal products from my diet - I still miss cheese. Thus my quest to create the perfect "cheeze" in my own kitchen.
There are a lot of good fakers out there. A lot of "over the counter" raw/vegan cheeze products that contain aged or fermented nuts and sometimes foreign ingredients that I don't even know how to pronounce. Or you can brave the bulk of online recipes, the ones that take three four weeks to make, and in the end you could end up with a moldy rancid pile of stinky ground nuts. (I'm still shy about fermentation - can you tell?)
My take on all of this is simple.
Keep it easy, keep it local.
And don't be afraid to splurge for a good nut every once in a while.
So yesterday I finally took the bag of macadamia nuts from my refrigerator and tried one. I don't think I've ever eaten a raw macadamia nut before then.
Wow.
Creamy.
I didn't waste anytime, due to my hunger pangs...and this is what happened.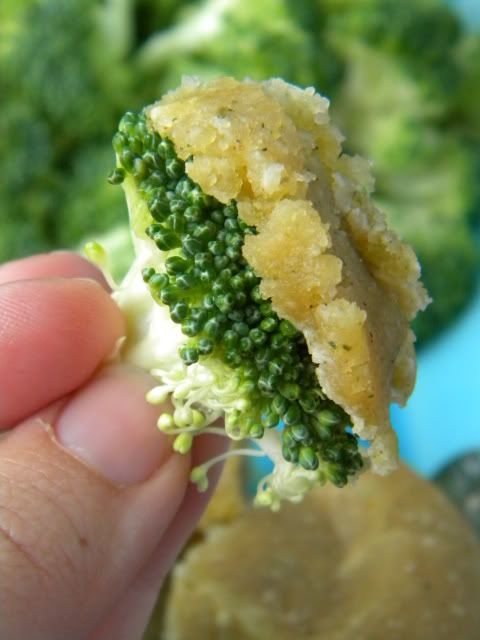 Mac Cheeze
Into the food processor:
1 C raw Macadamia nuts
1 tsp Apple Cider Vinegar
1 tsp Lemon Juice
3 tsp water
Sea Salt to taste
Process until the mixture begins to ball up in your food processor. Stop to scrape down the sides of the food processor as you go. Roll the mac-cheeze into a ball and flatten into a thick chubby round.
Now here's the difficult part...
Share this!
If you don't share this cheeze with someone you will run the risk of eating it (all of it) by yourself - and let me tell you that the potential to do this (once you have a taste) is totally there. It's scary how simple and good this is.
I'm telling you - I'm frightened!

xoxo,
Sarahfae - AtV